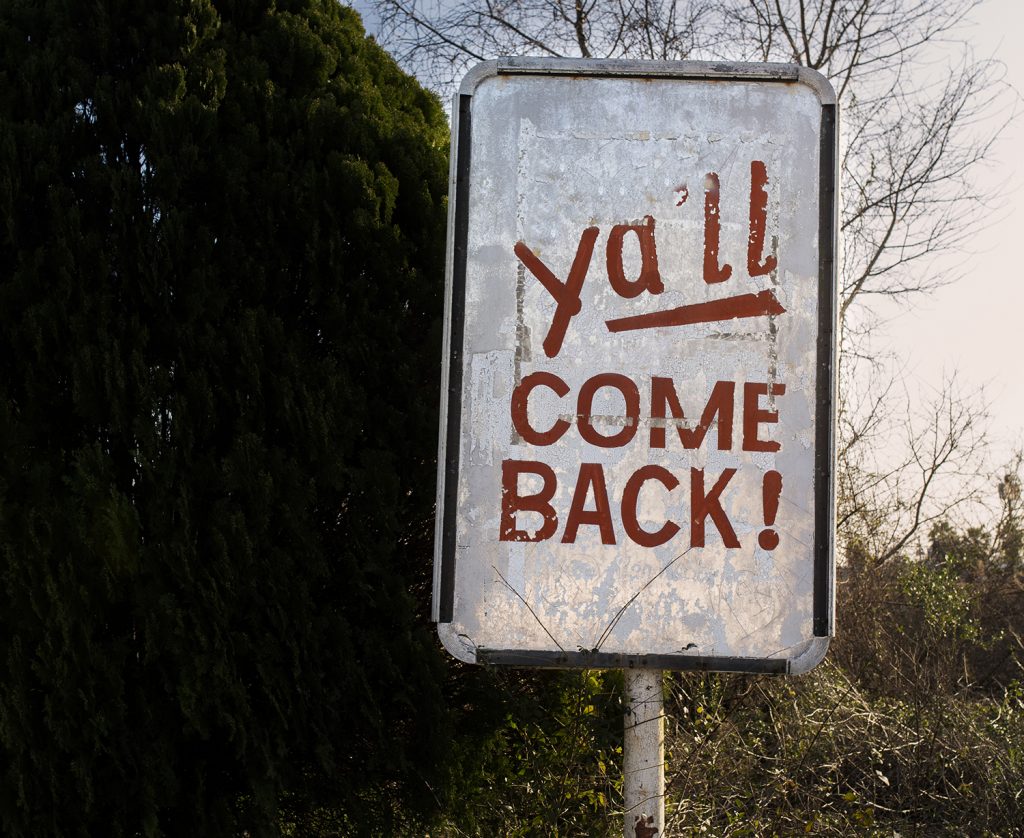 The stereotypical image of "small-town charm" exists in Turner County, Georgia, but so do the frank realities of modernization; the shuttered and empty storefronts, dilapidated buildings, and what feels like stagnant growth. But the Southern way of life perseveres. You can find our cultural identity in farming practices continued on familial hand-me-down land, the nurturing of our heirloom gardens, or even in the endurance of our citizens. What it means to be a Southerner, a Georgian, or even a Turner County resident can be seen clearly evident in so many continued traditions. The mission of the Turner County Project is to illuminate our cultural practices one photo at a time. To give a permanent photographic presence for future historians, amateur or professional, no matter their interests.
It is our hope to be able to crowdsource images featuring our community. If you are interested in submitting an image, email the image to contact@turnercountyproject.com with as much info as you can provide (date, location, and a description).
Have a question about a person, home, or business in Turner County?
Fill out the form below and someone will answer you as soon as they are able.
---
© ALL content on this website is protected by copyright. Unauthorized use and/or duplication of this material without express and written permission from this website's author and/or owner is strictly prohibited. Excerpts and links may be used, provided that full and clear credit is given to the Turner County Project with appropriate and specific direction to the original content. Email the site admin at contact@turnercountyproject.com for specific questions and usage.