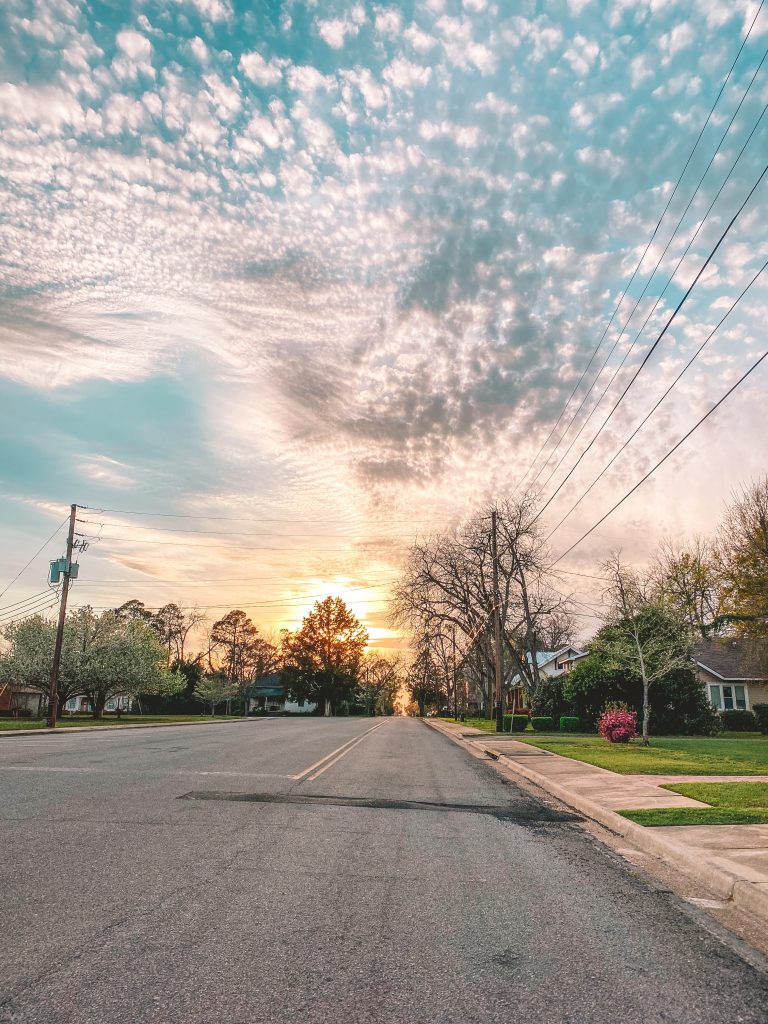 Location: Hudson Avenue in Ashburn, Georgia
Date: March 17, 2021
Hudson Avenue was named after Samuel Bell "S.B." Hudson (December 13, 1853 – May 10, 1918). Born in Center, Alabama, Samuel came to Ashburn in 1890 with the J.S. Betts Co. mill. One of the biggest credits that Samuel has provided for Ashburn is the installation of the Ashburn Telephone System. Samuel was the president and general manager. According to the Ashburn Advance's July 7, 1897 edition, it was noted: "The success of the Ashburn Telephone system is due to the energy of the general manager, S.B. Hudson. He takes much pleasure in seeing it work…" His phone number was number 30.
Aside from his progressive hand in the telephone installation, Samuel was very active in many official positions in the city as well as many new businesses. In 1905, he launched and became editor of another local newspaper, The Turner Banner. He ran it until the TCB combined with The Wiregrass Farmer and Stockman in 1913. The January 3, 1913 WGF issue noted: "With this issue of the Wiregrass farmer is combined the Turner County Banner and in future both papers will be published under one head and as successors to each other. It has been thoroughly and practically demonstrated that this is no two paper town."
In 1910, he was the superintendent of the Light and Water plant and served there for 6 years. Some other positions he had were serving on the Board of Education as well as a City Alderman. He was a very busy man in public.
But he was also very busy with his personal life. Samuel married twice. With his first wife Puella (d. 1886), he had 3 sons to survive, and with his second wife Stella Mae Ingram (January 22, 1871 – April 9, 1930), ten children. Two of his sons rose to prominence: Porter R. Hudson (March 6, 1884 – March 16, 1958), a much-beloved rural mail carrier for 46 years, and his other son, David S. Hudson (April 20, 1900 – March 11, 1972) who was the Sheriff of the neighboring Worth County. (David Hudson is noted to have trained Turner County's Sheriff Wesley Fiveash Sr. who became at the time, the youngest sheriff in the state.)
It should also be noted that Samuel Hudson and his family lived on what is now Hudson Avenue.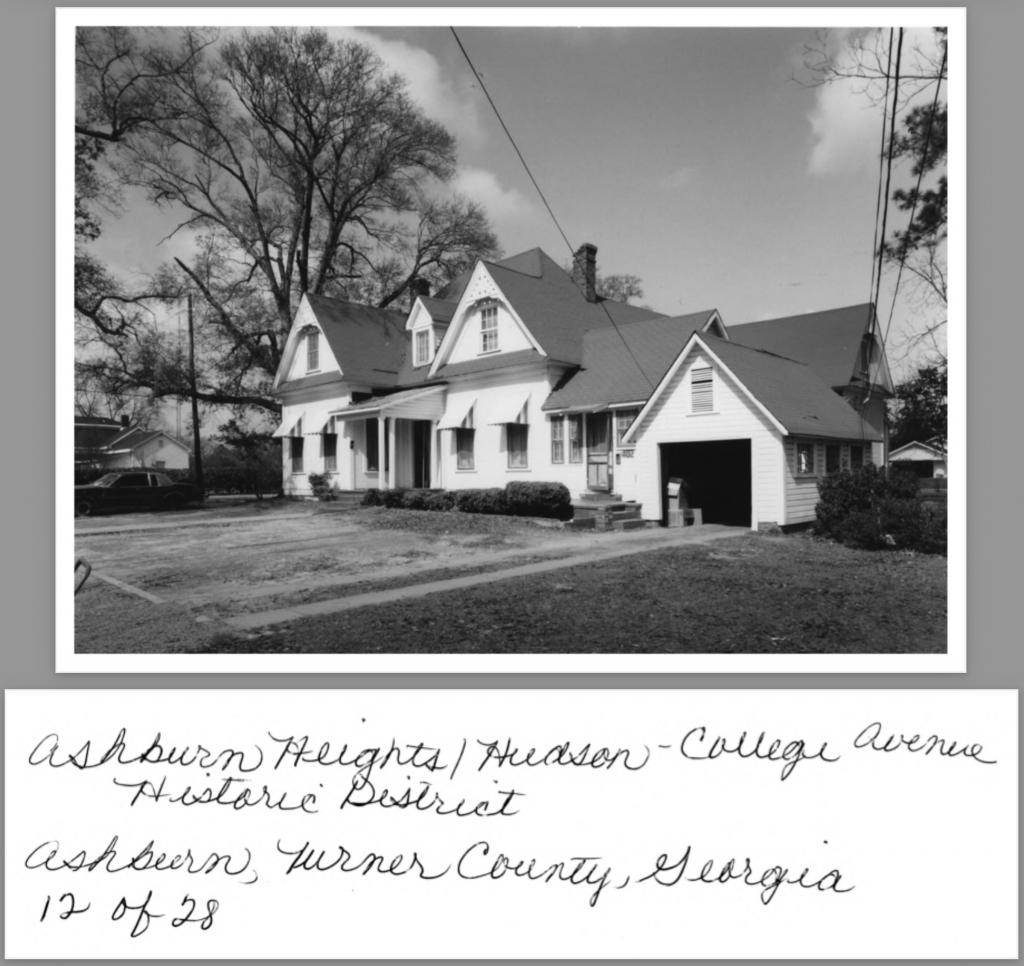 ---
To see more of the Turner County Road Name Project, check out our other roads here!
Participate in the
Turner County Road Name Project!
Are you interested in submitting information on a road name in Turner County?
Fill out this form and share your info for a chance to be featured.
Information is the goal but we LOVE to also have a photo sent to our email!