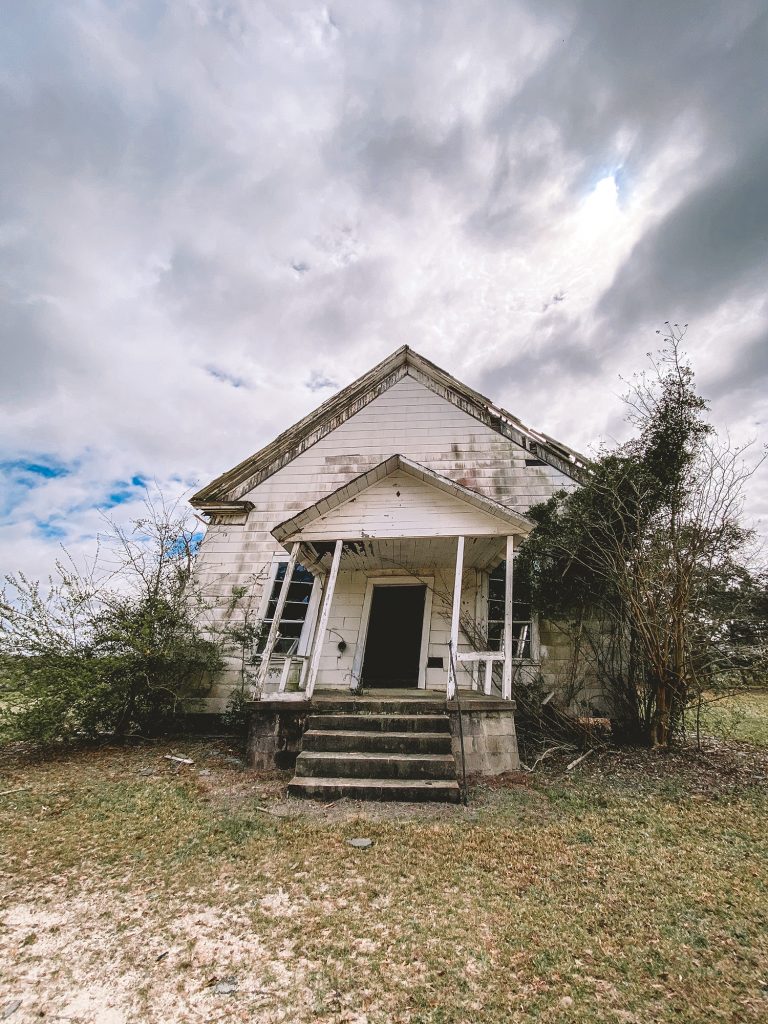 Live Oak church has served the community since the late 1800s. Gravity has since taken it's toll on the church roof and I'm afraid only a strong wind will knock it down. 
According to John Ben Pate in his book History of Turner County written in 1933, "About 1850 or 1855, there was a Methodist Church about two miles south of Live Oak Methodist Church… Live Oak Church itself is doubtless a reorganization of this old church."*
Location: Live Oak Rd. in Ashburn, GA 
Date: March 21, 2021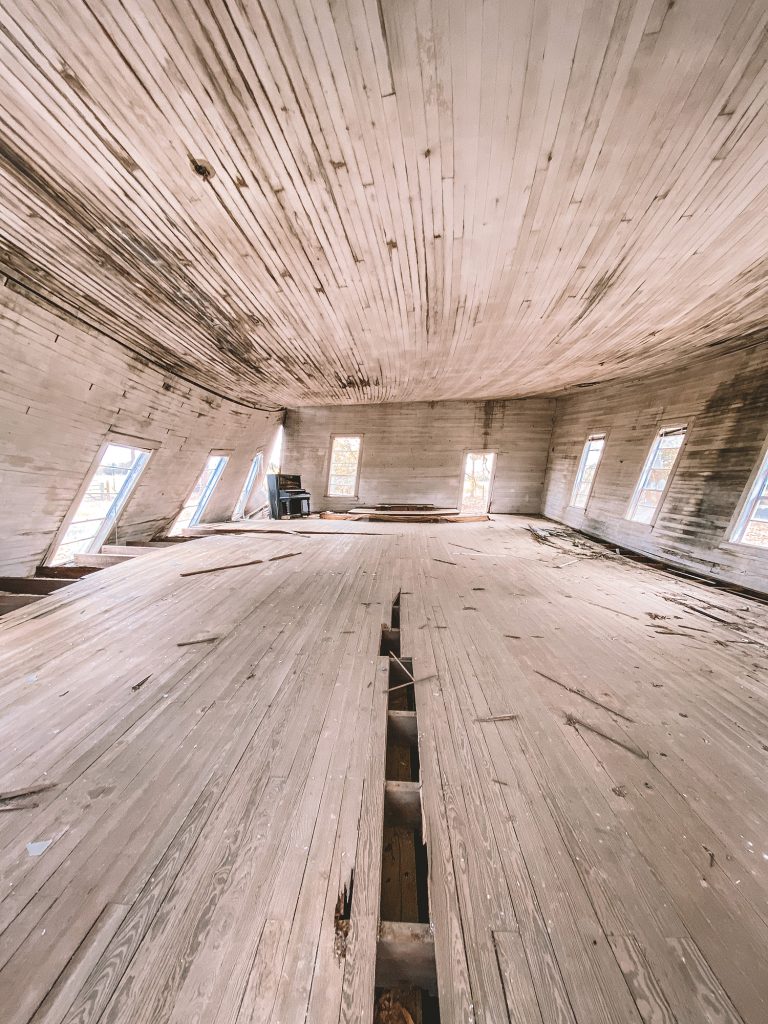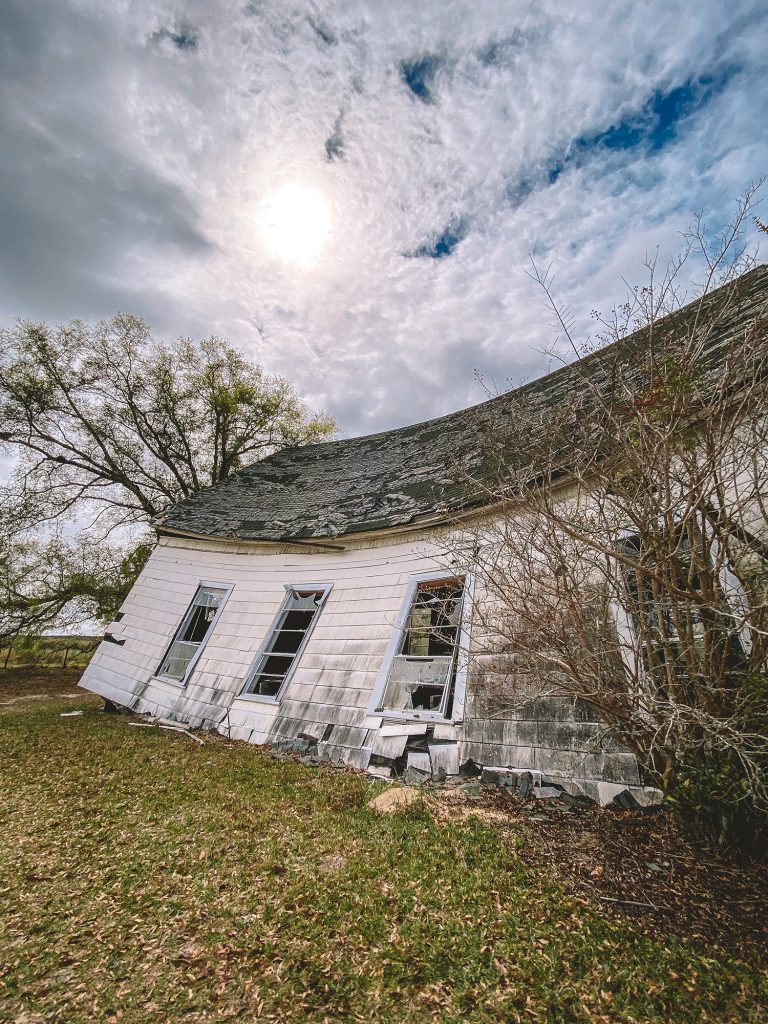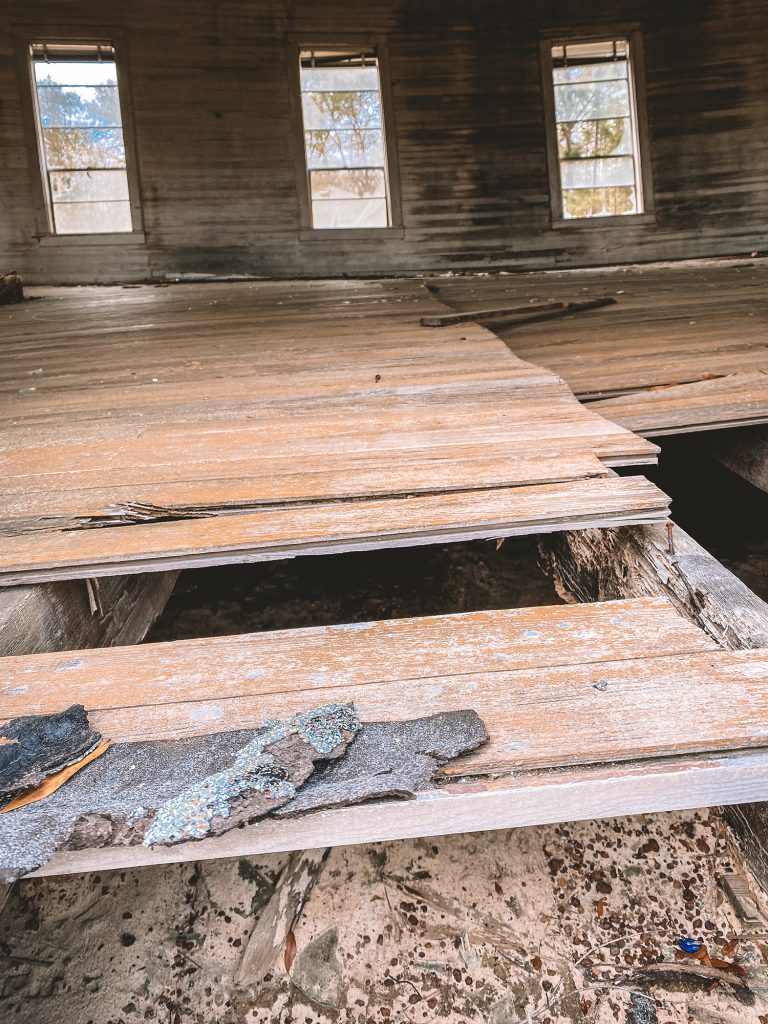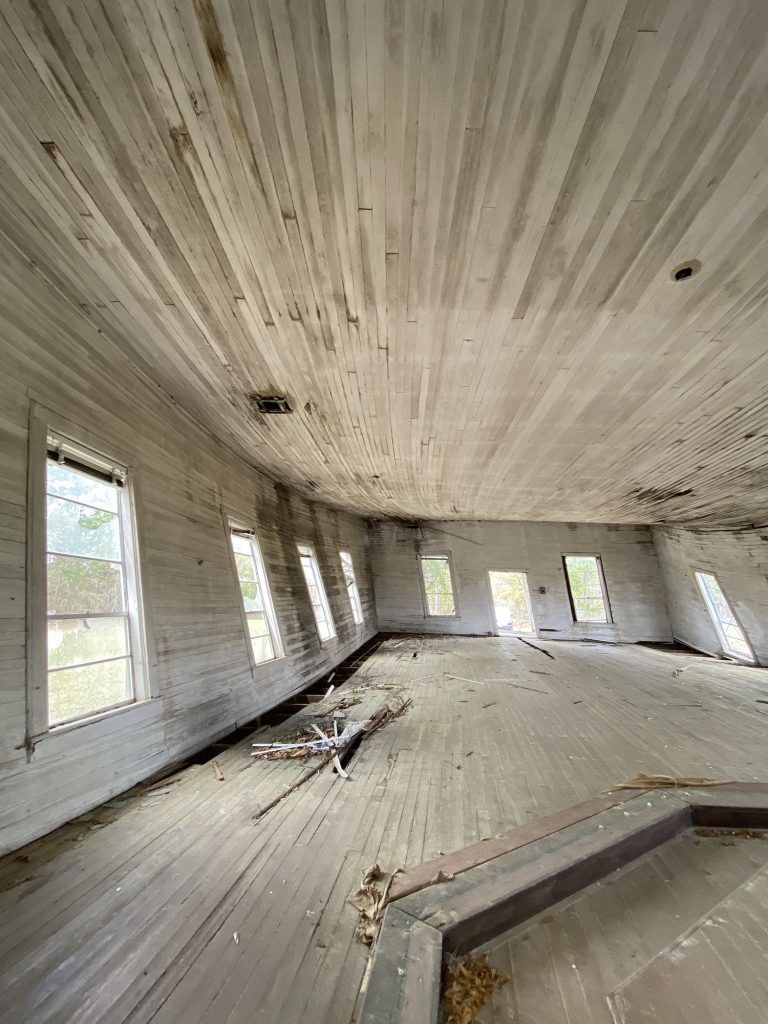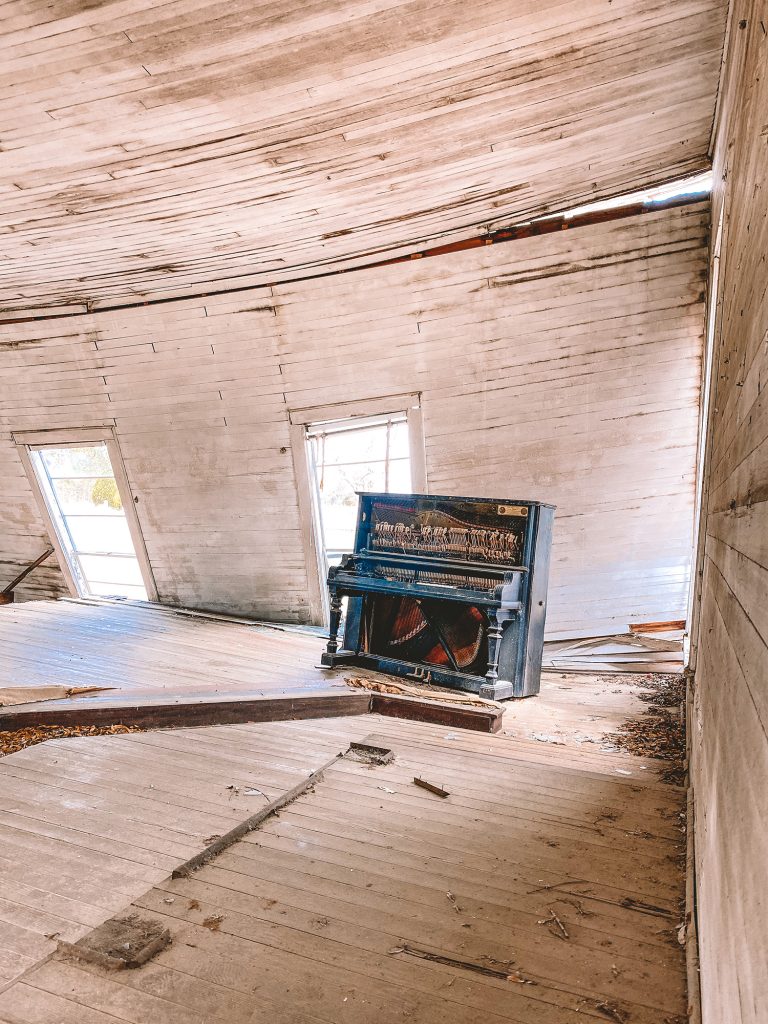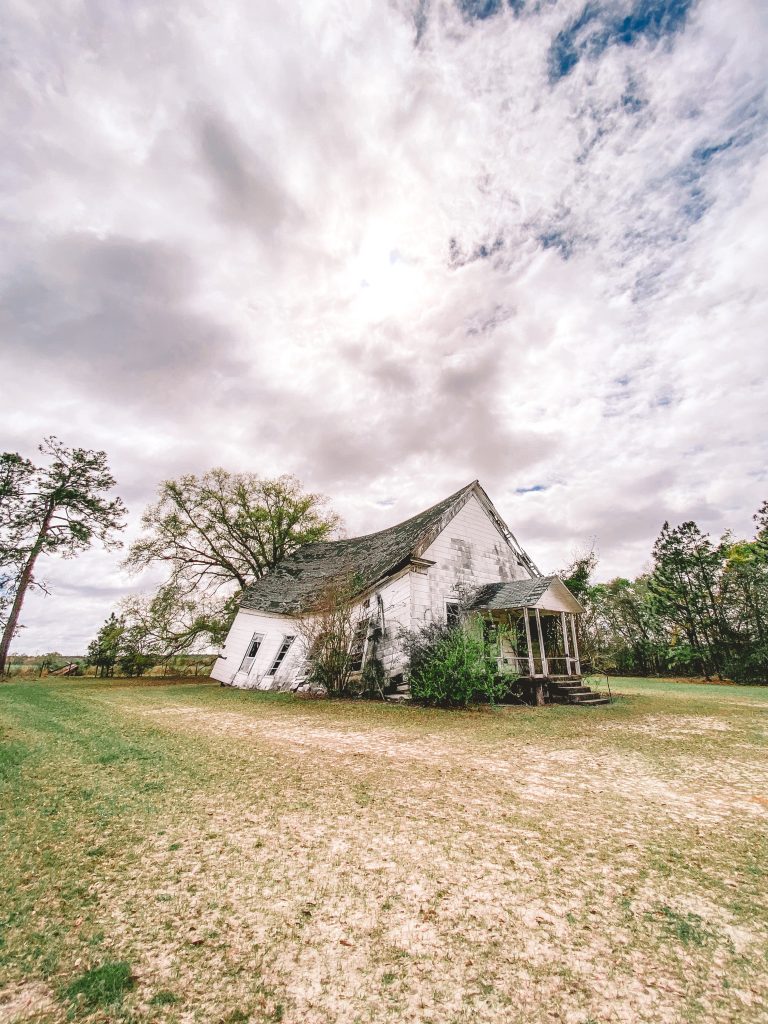 ---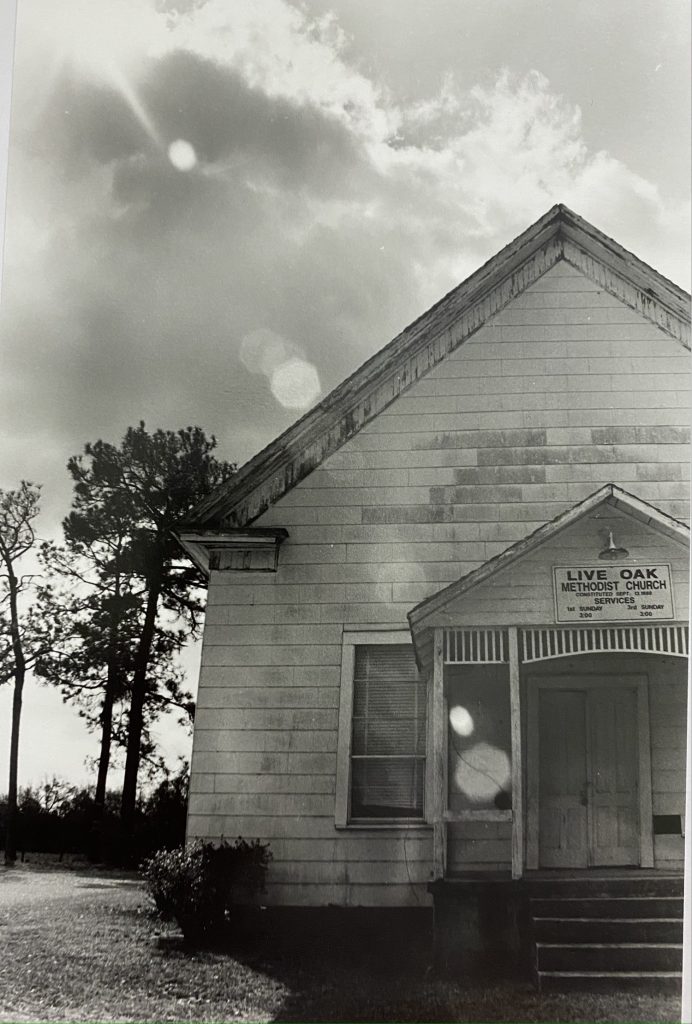 *Book Citation:
Pate, John Ben. History of Turner County. Spartanburg, SC: The Reprint Company, 1979. Page 58.