On a warm, Sunday afternoon, the Turner County Project sat down with Donald Garrett and his daughter Lisa Garrett Bonnell to talk about car hops, milk routes, and his family legacy in Turner County. What made this interview so special was sitting in Old Hopewell Church which stands today due to a generous land donation from Donald's great-grandparents, Alvah Pinkney "A.P." and Mary Rooks Haman in 1903.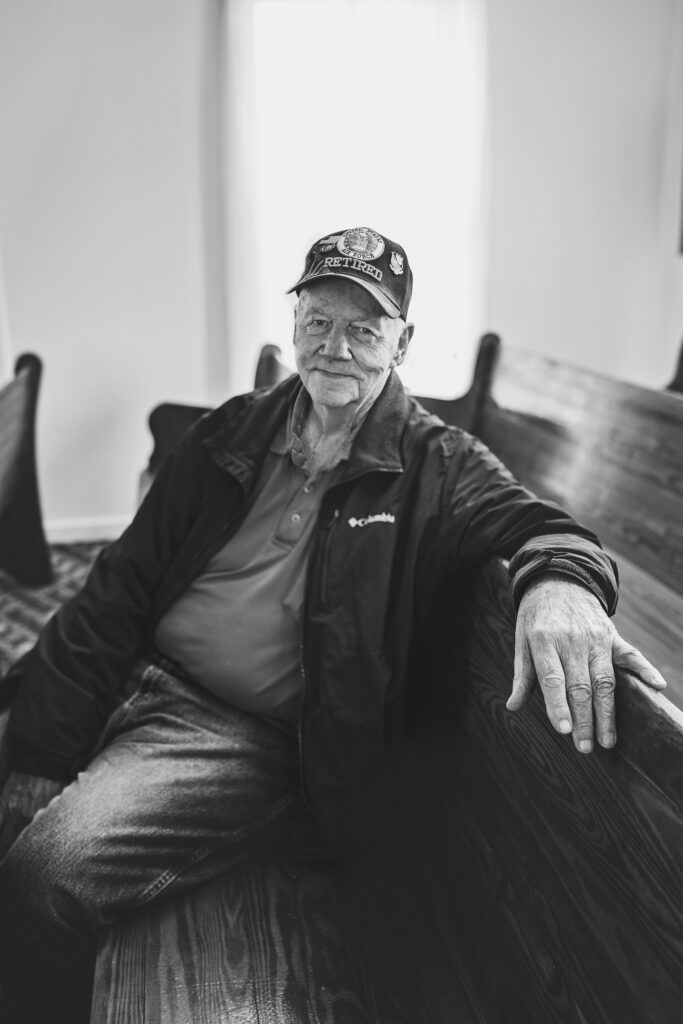 Some of this interview has been edited for clarity.
Teenage years in Turner County
TCP: What was your first memory of Turner County?
Donald (D): We moved over here, I was about 12 or 13. That's when we moved to Turner County but I had – my mother's people was from Turner County. They grew up out here in the country not far from here [Haw Pond area/Amboy]. There was 13 children. I had been in and out of Turner County because all of my relatives lived here. We moved to Turner County in 1950. I left in 1954.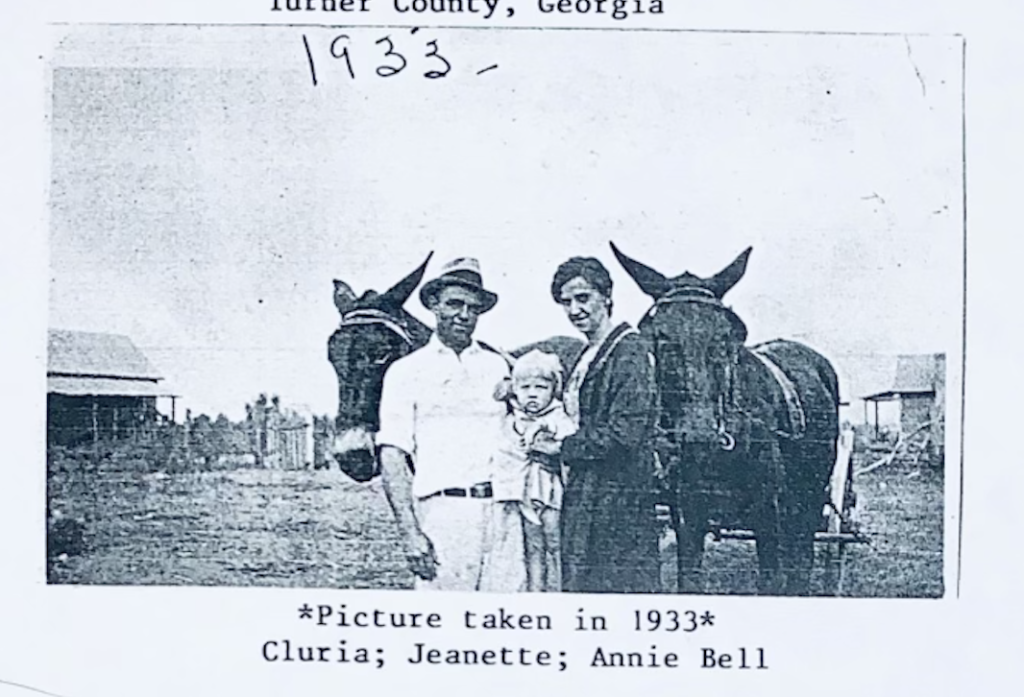 TCP: Tell me about your family. Who was your mom and dad?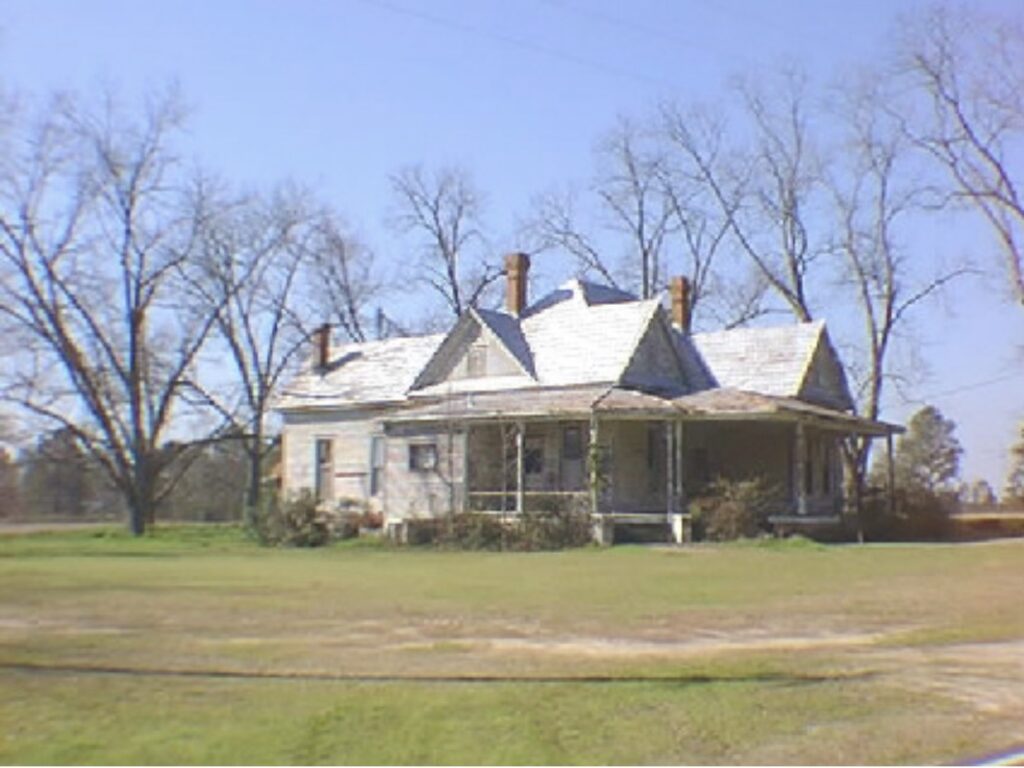 D: Annie Bell Sellars Garrett. She is from this area [Haw Pond area/Amboy]. My dad is Willliam Cluria Garrett. They had 9 children, 2 died at an early age. There are 6 of us still living.
TCP: And where did you live while in the county?
D: First I lived in Ashburn. Then we moved out in the Holland's place out in the country. Then we moved where the Rockhouse is. Then we moved onto another house and then later on, we moved from there to a place we called the brown house. Then we moved into the city limits of Sycamore. And we had a restaurant there.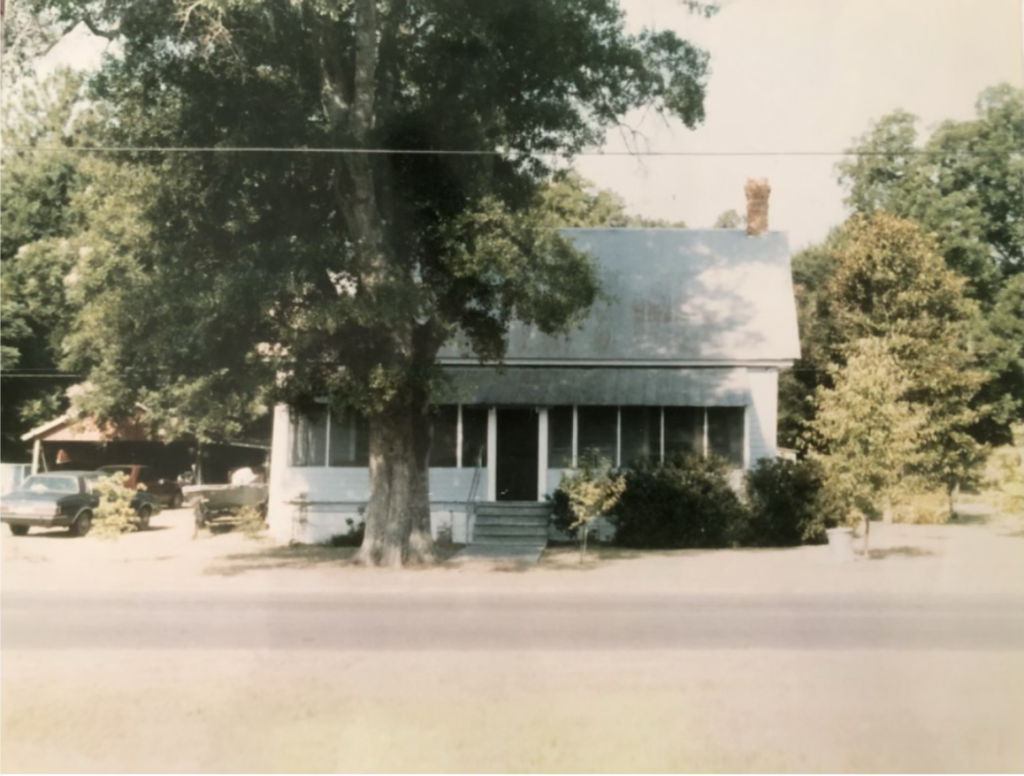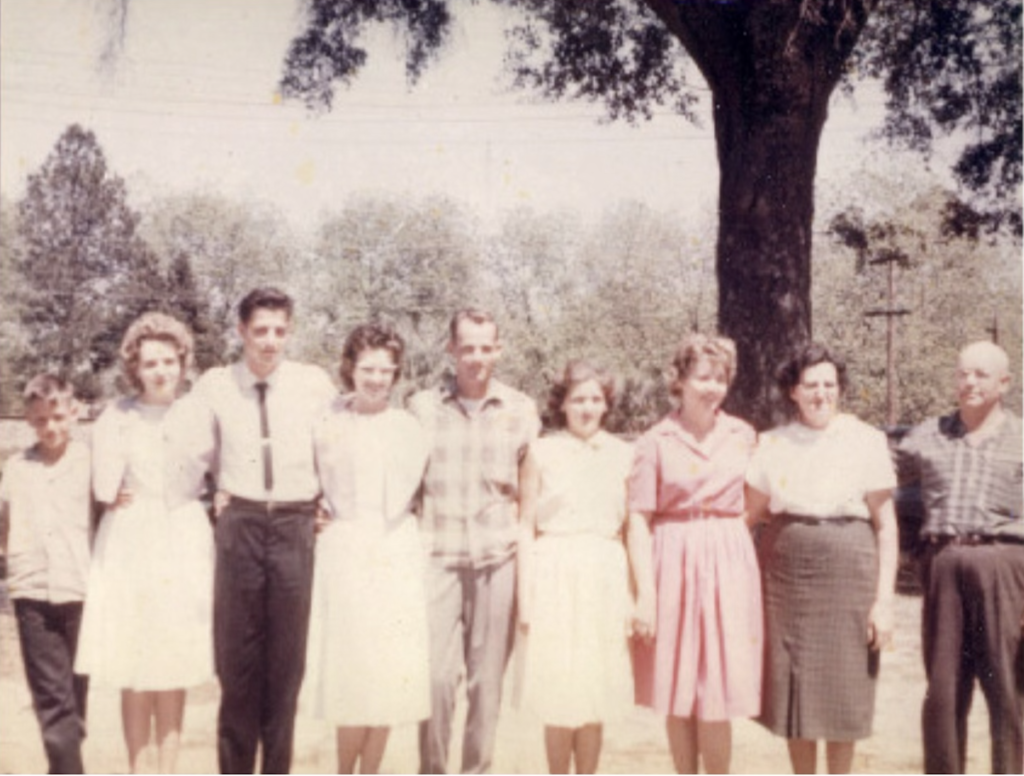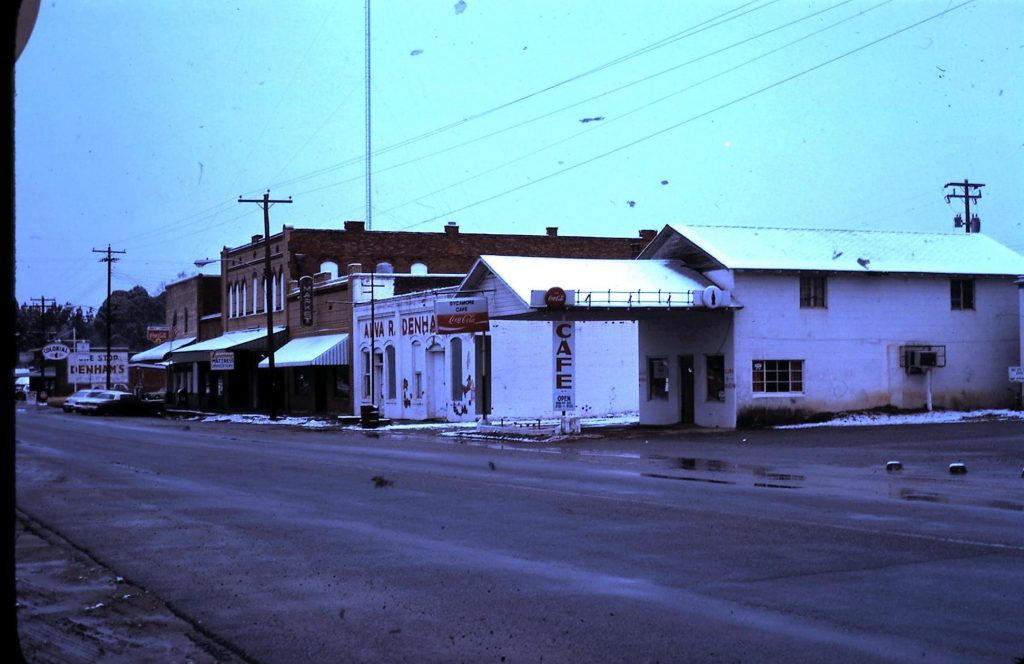 TCP: What was the name of your restaurant?
D: Garrett's Dinette
TCP: Where was the restaurant?
D: We had 2 or 3 restaurants. There was one in Ashburn where all we served was corndogs that we took over from a guy named Black. I think we sold them at $0.10 a corndog. But then we moved to Midway near the Drive-In theater. Right where the stockyards are now. We opened up early in the morning and closed late at night. We had a big restaurant there with car-hop service and all. We hung the tray on the side. [Donald's voice changes a bit as he reenacts what used to be said to customers] "Would you please roll your window up a little bit?" And then we moved to Sycamore and opened the restaurant there. It was close to Denham's Hardware Store. We sold gas, oil, food, and car-hop service there too. We also had our milk route. In the mornings I would get up at 3:30am and we would serve the houses door to door. They put the bottles out of what they wanted and then we would fill them. When the stores started opening out, we would service the stores. And then, at first, I went to school at that time, later on I quit, but I went to school. After my day at school, I drove to Fitzgerald [to Kimball's Dairy] every day to get milk for the next day. We had two milk trucks.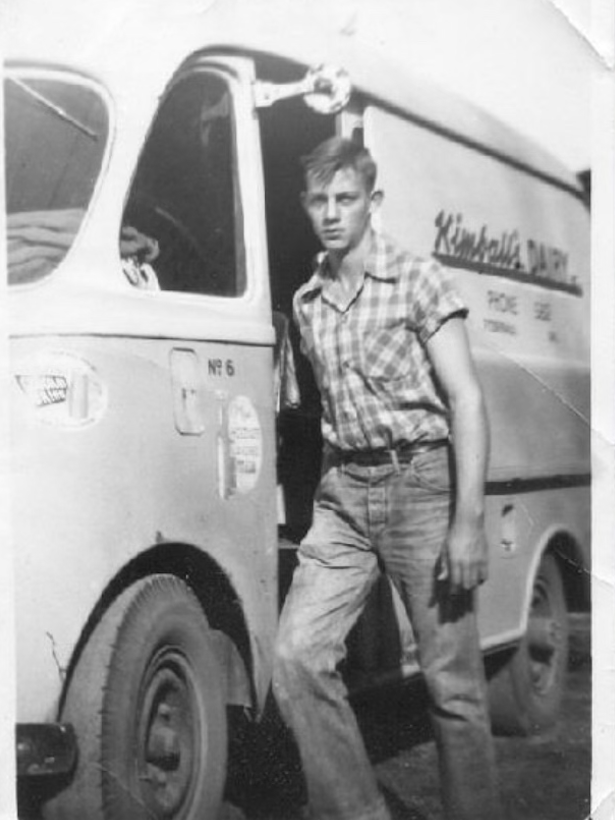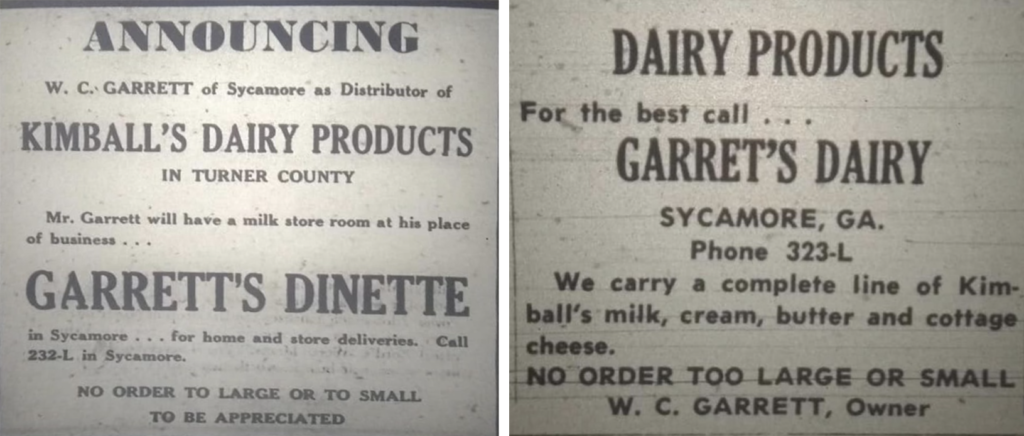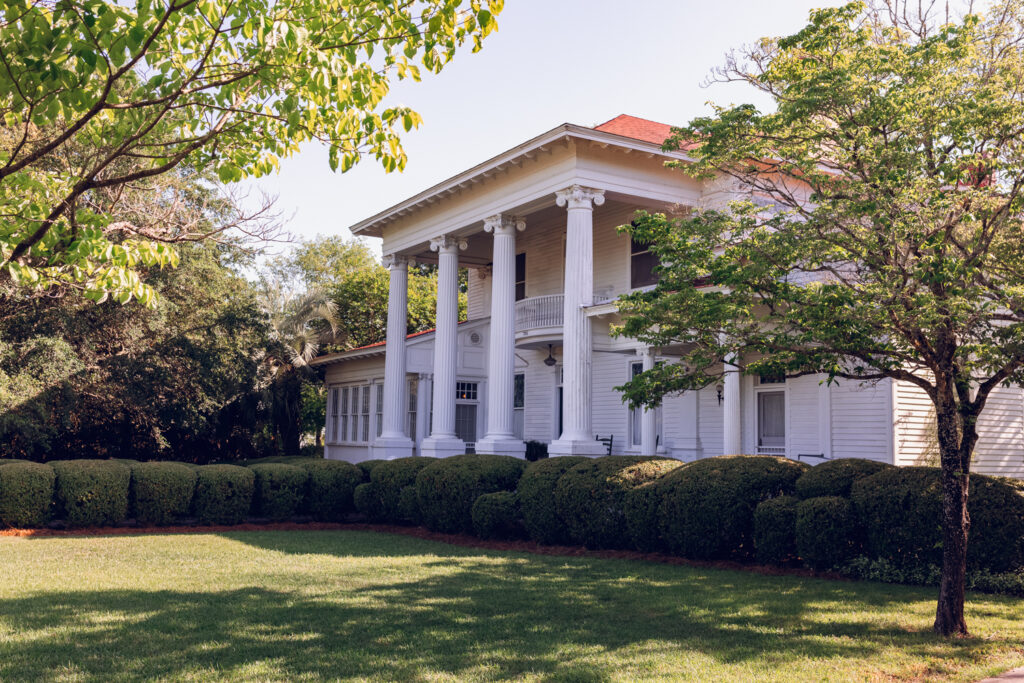 TCP: How long did you do this route in the mornings? Until you ran out?
D: Then, when I was still going to school, I would stop about 7 in the morning. I went to Sycamore School. But then I quit school and got through delivering at the house, I started working the stores. I would go to Cordele twice a week. I would go to Rebecca. I guess you can understand why I went into the service.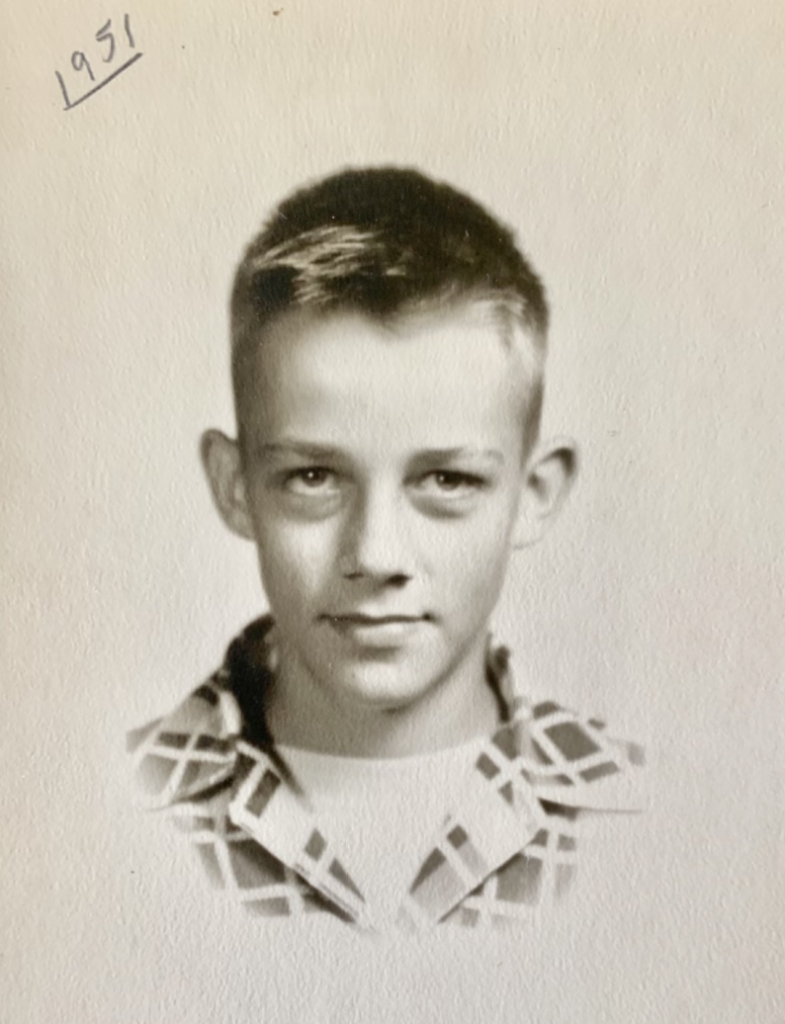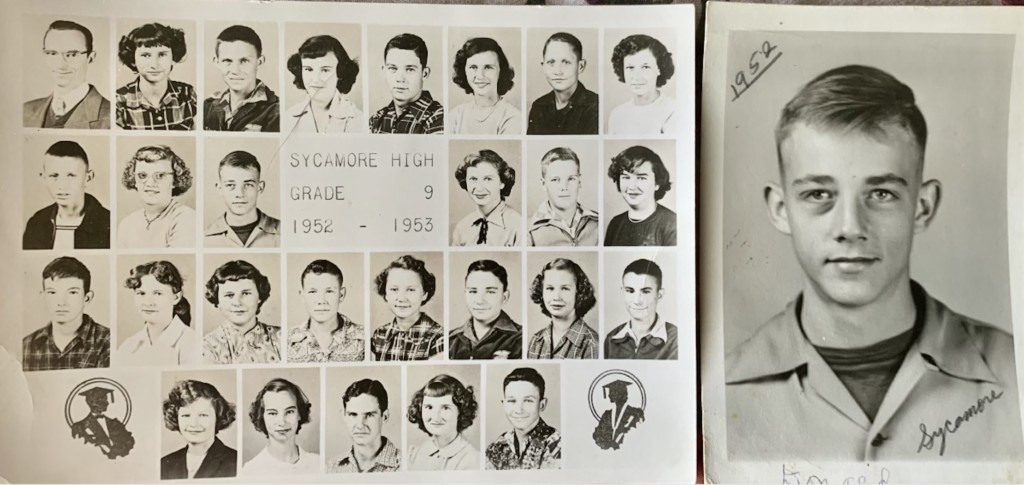 ---
Military Service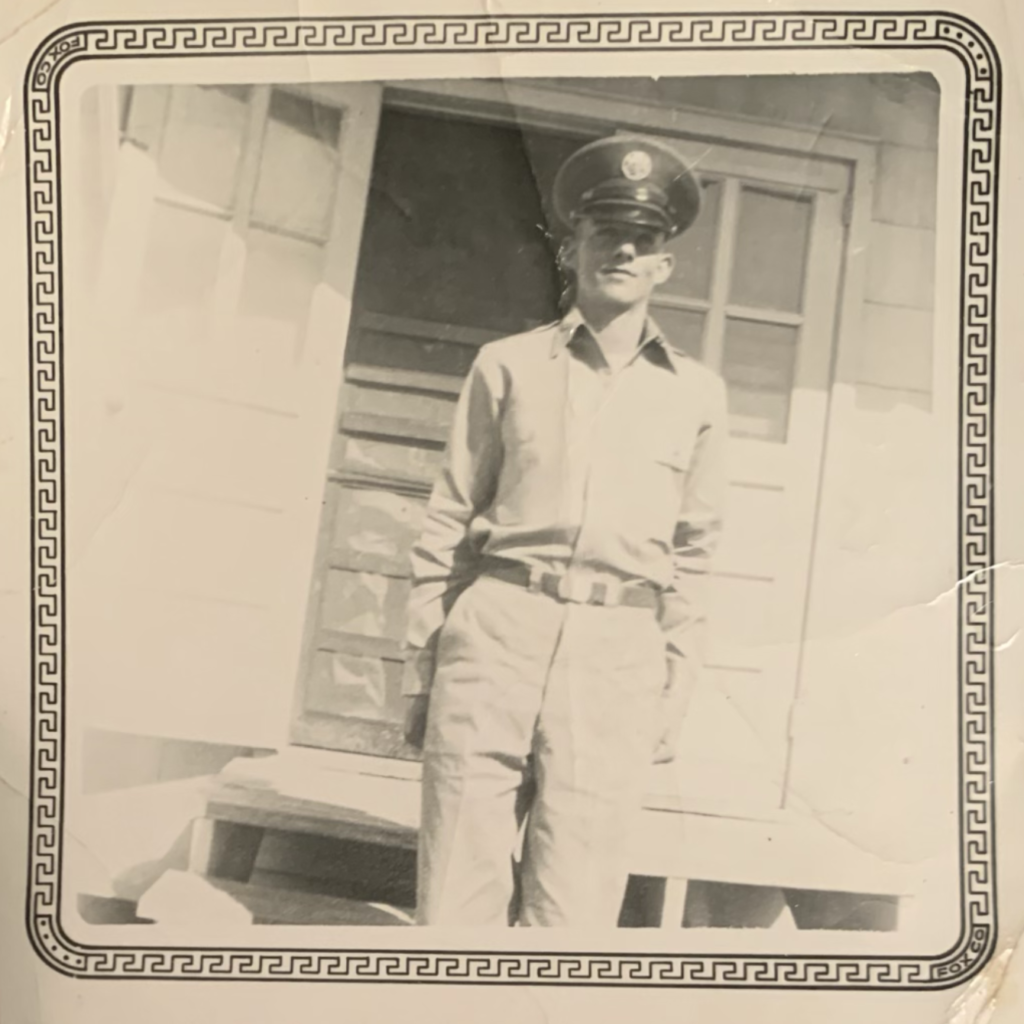 TCP: When you moved out in 1954, you had to be 17?
D: I was 17 and went into the service. My parents had to sign for me.
TCP: What branch were you in? And where were you stationed and what was your job?
D: Air Force. I went to Basic Training in San Antonio, TX. I went to tech school in Illinois. After tech school, I had assignment to Houston, TX. I was an aircraft hydraulic. I was also an aircraft mechanic on some planes such as T-29s. Years later, I went to Japan for 17 days on a ship. I thank the Lord I didn't join the Navy. I was in the Philippines one time when I went to Vietnam. We stopped there to refuel.
TCP: Then you got married in 1961.
D: Yes, in 1961 to Elaine Mize [from Decatur, GA]. We lived in Savannah stationed at the base there.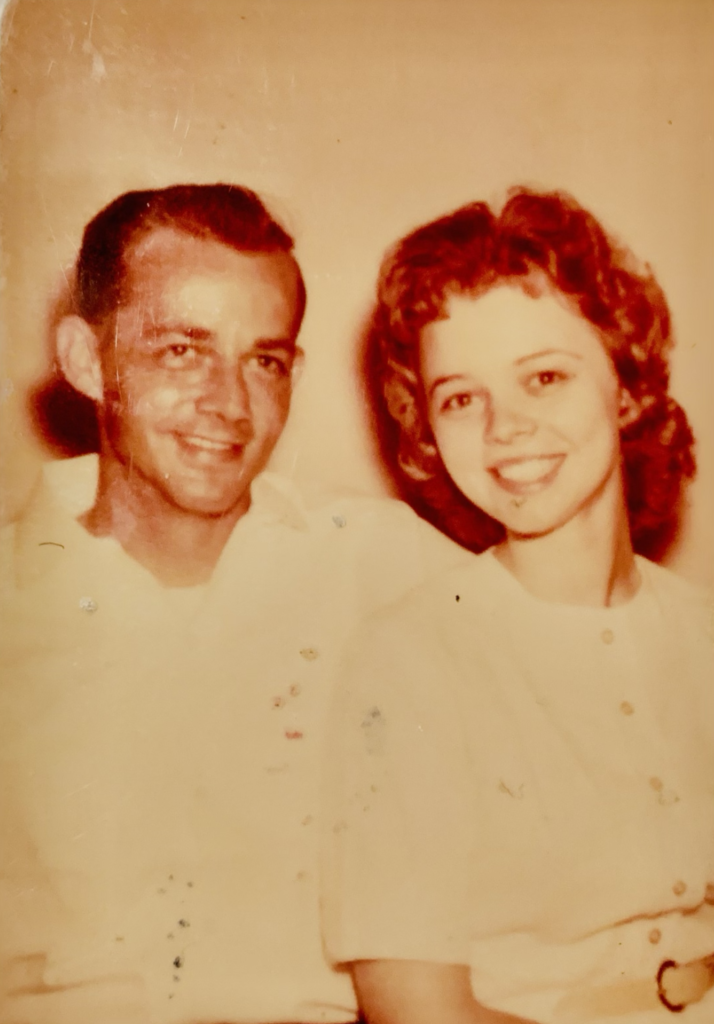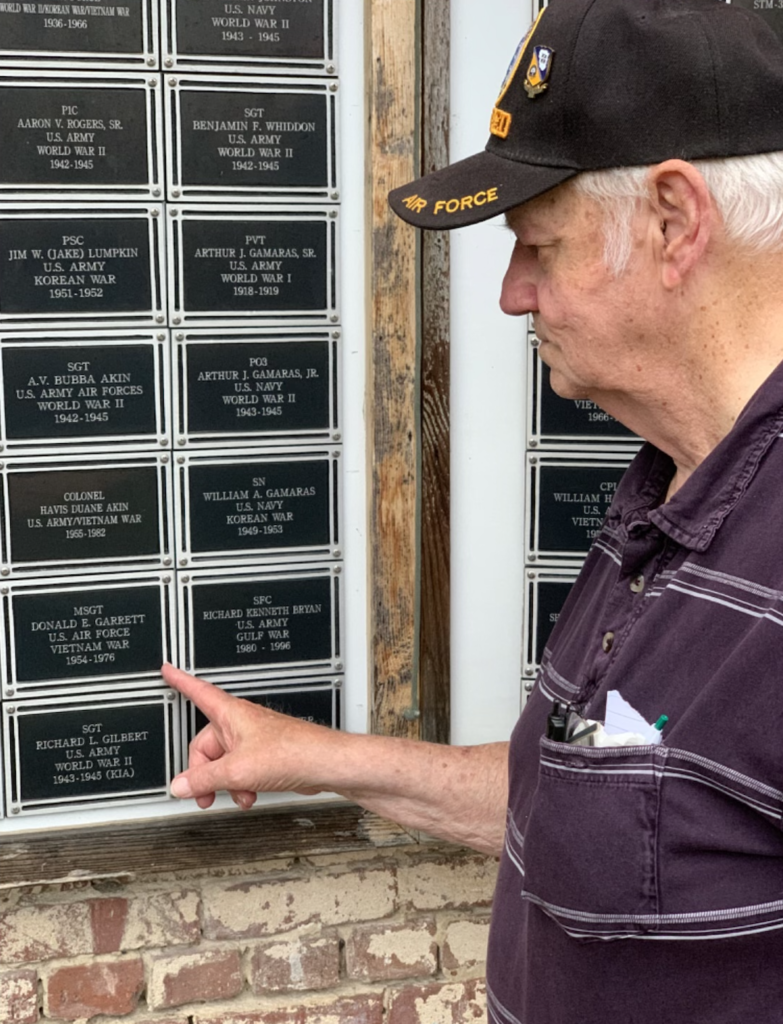 ---
Moving back to Turner County
TCP: And did you eventually come back to Turner County to live?
D: I came back here to live when I was retired out of the Air Force in February 1976.
TCP: And how long did you live here? And where did y'all live at that time?
D: 4 years. We lived in Sycamore. I went back to tech school [at Ben Hill-Irwin Tech] for 2 years for electro-mechanics and I took up drafting for a year.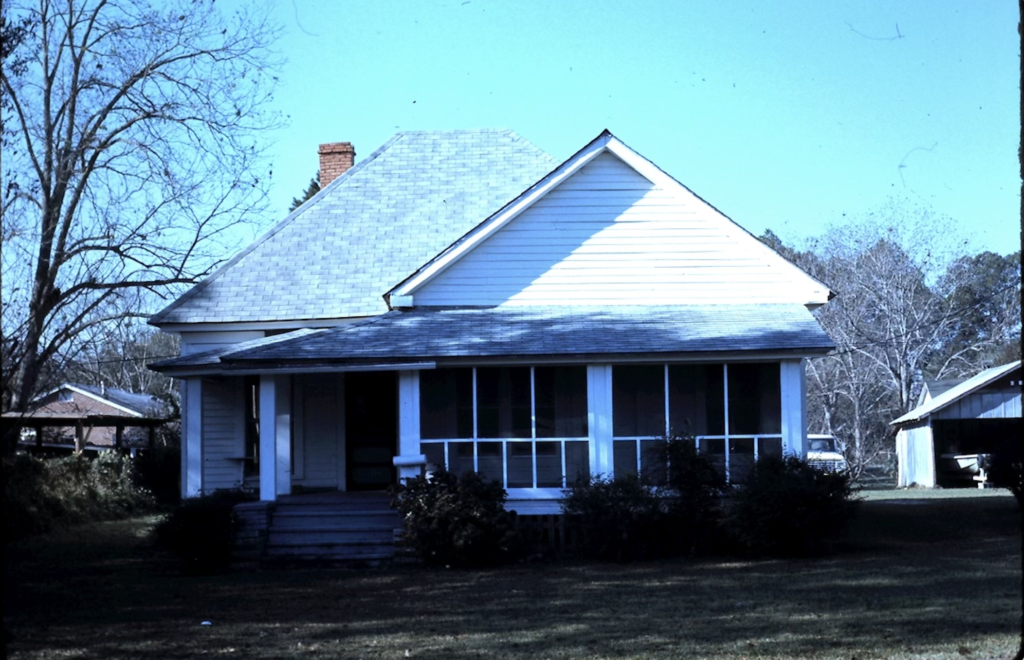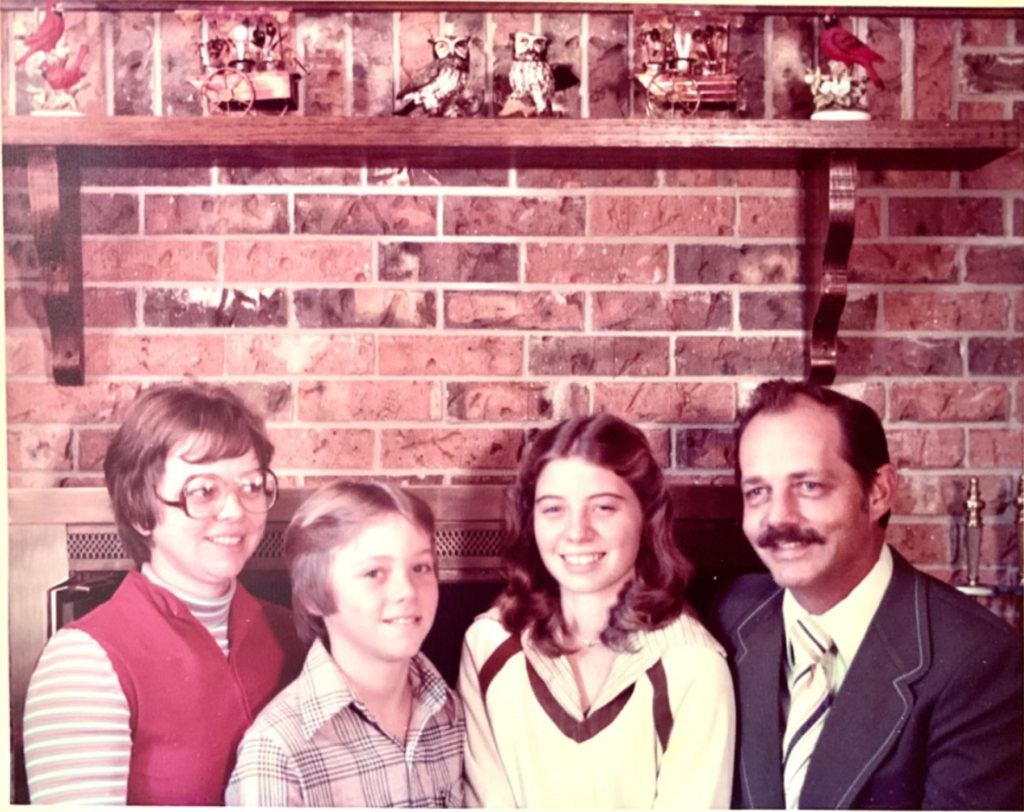 TCP: Did you do anything with that additional education?
D: Yes, the drafting. My brother [James Garrett], he was a draftsman at All American [Homes]. And they hired me and I was a draftsman there for 7 years and a cost manager.
TCP: What did y'all like to do as a family around Turner County?
D: We went to Sellar's restaurant. It was my cousin's restaurant.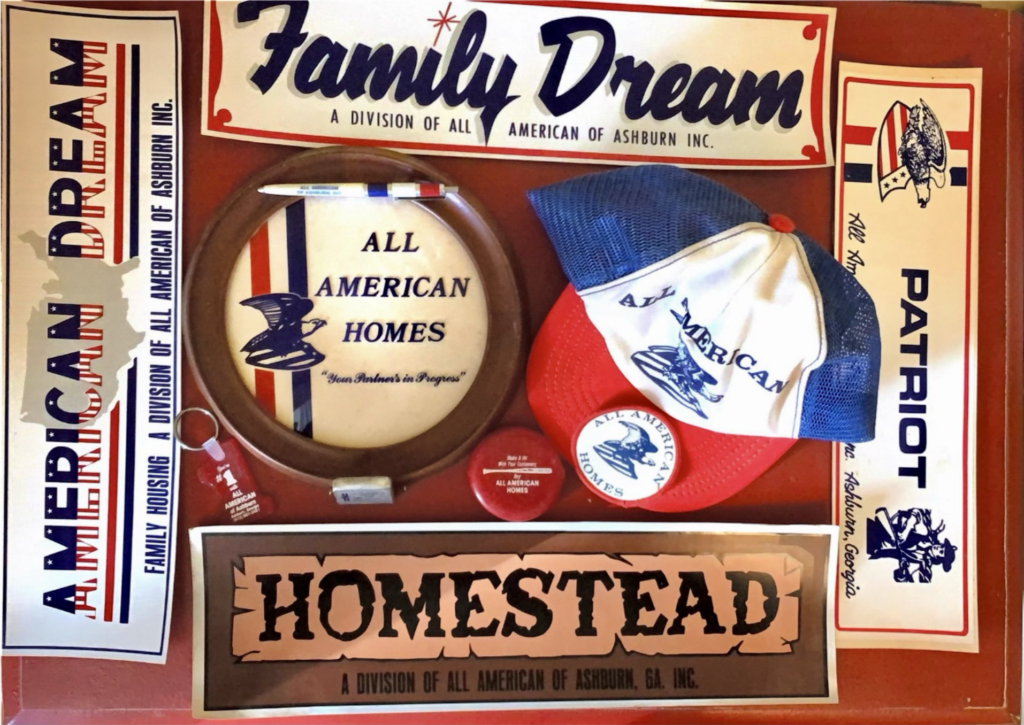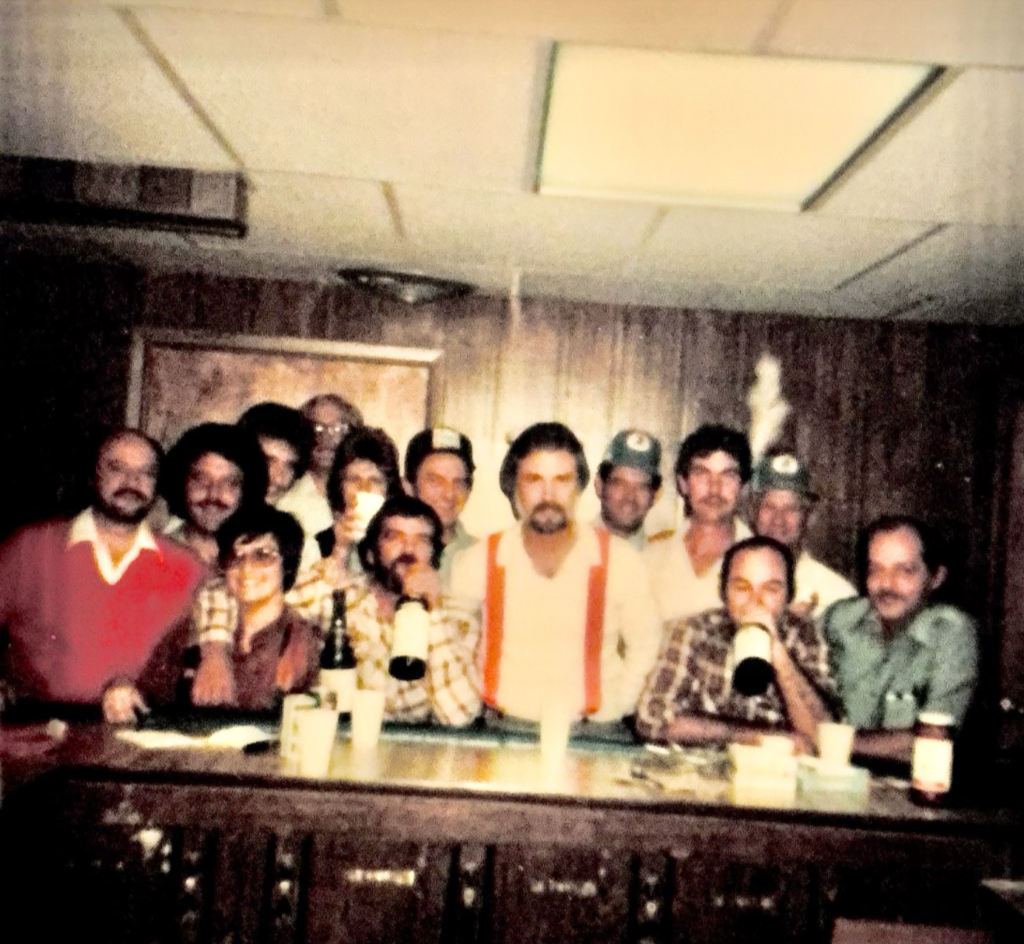 ---
His family legacy in Turner County
Old Hopewell Church
Donald Garrett's great-grandparents, Alvah Pinkney "A.P." and Mary Rooks Haman donated the land for Hopewell Church back in 1903. This church, although no longer in use as a church, hosts the Haman family reunion every year. Descendants from A.P. and Mary Haman get together potluck style once a year to look at old family photos, share memories, and document for the future generations.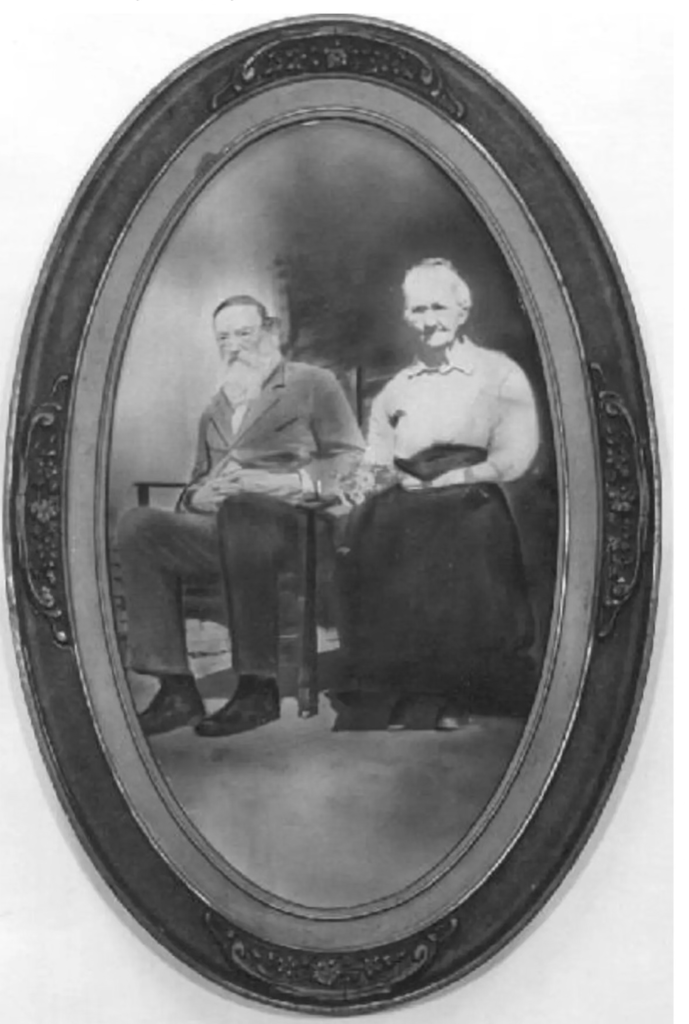 The Old Hopewell Church is still standing today and available for small events!

Contact Joan Lorenzen if you are interested.
telephone: 503-347-2165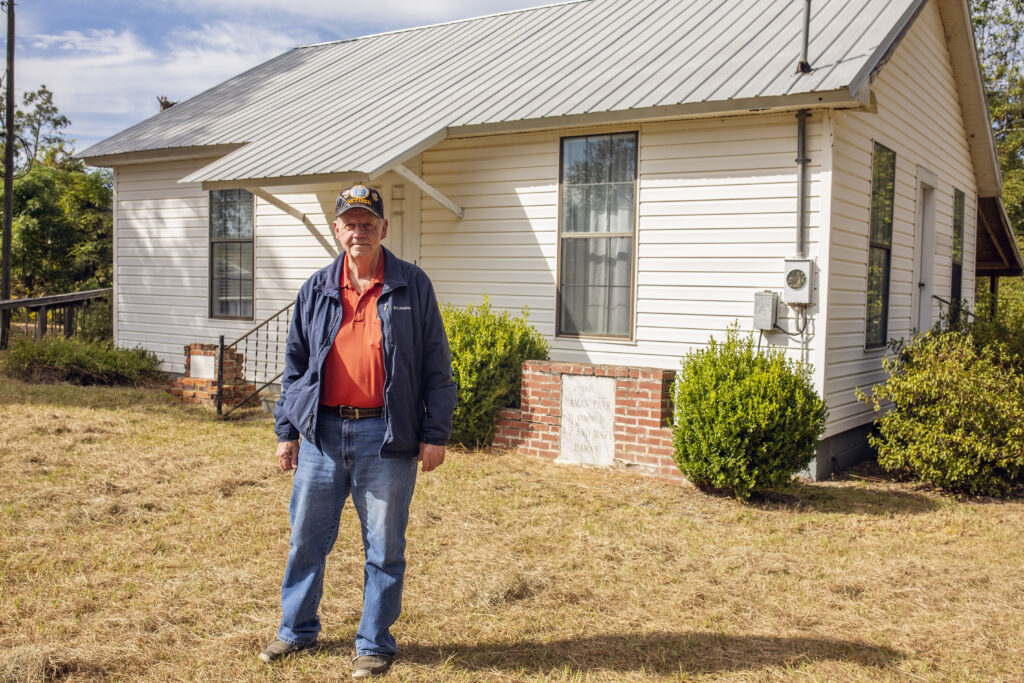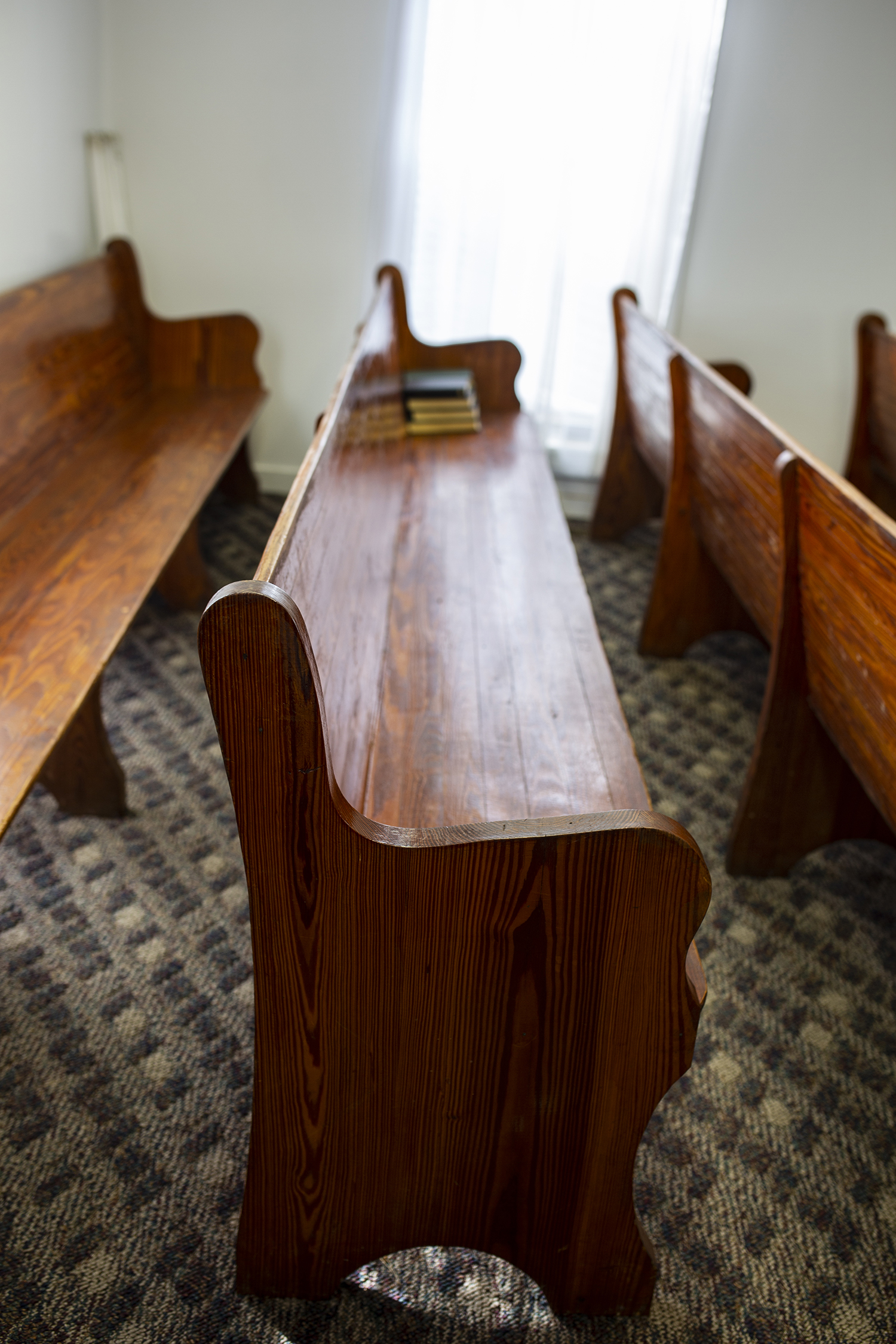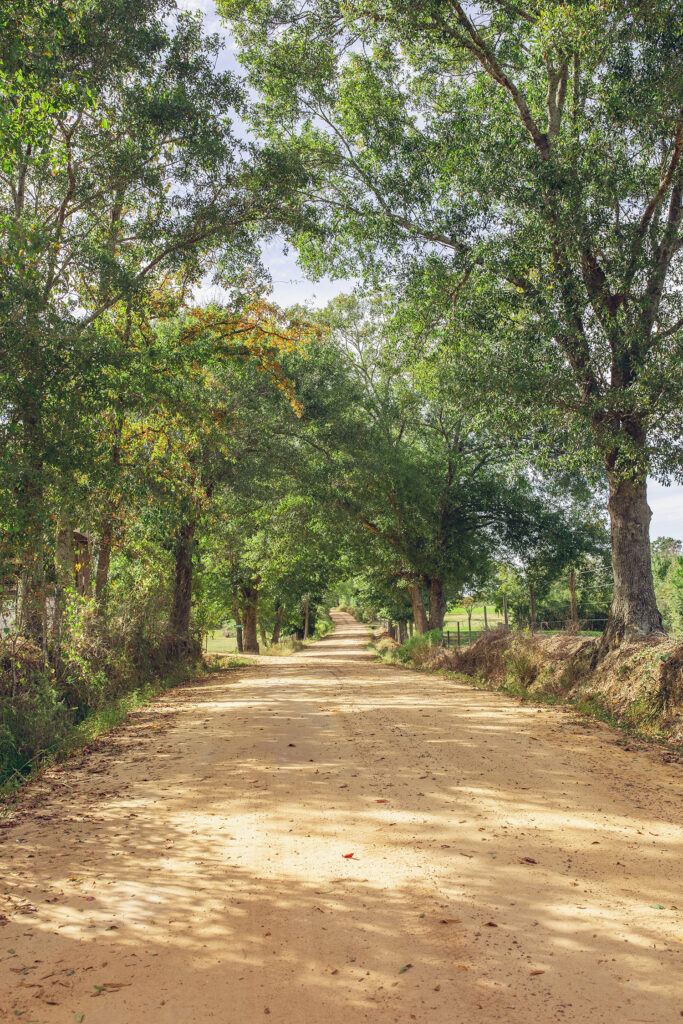 ---
behind-the-scenes
---
About The People of Turner County Project:
This is an oral history project that works to both preserve, document, and celebrate the people of Turner County and the history through the stories of those who have experienced it.
This project collects oral histories of people who have lived or worked in Turner County, Georgia.