Here is another post of the People of Turner County series, "The Mini Interview" if you will call it that. This series is going to showcase citizens with a portrait and a quick quote about something related to Turner County.
Let's all meet Trisha Dasher in our mini People of Turner County series. She currently lives in Ashburn, GA, and has lived in Turner County her whole life. She shares her love of growing up in a small town and her parents making her take elixirs and eat liver as a 20th-century medical preventative.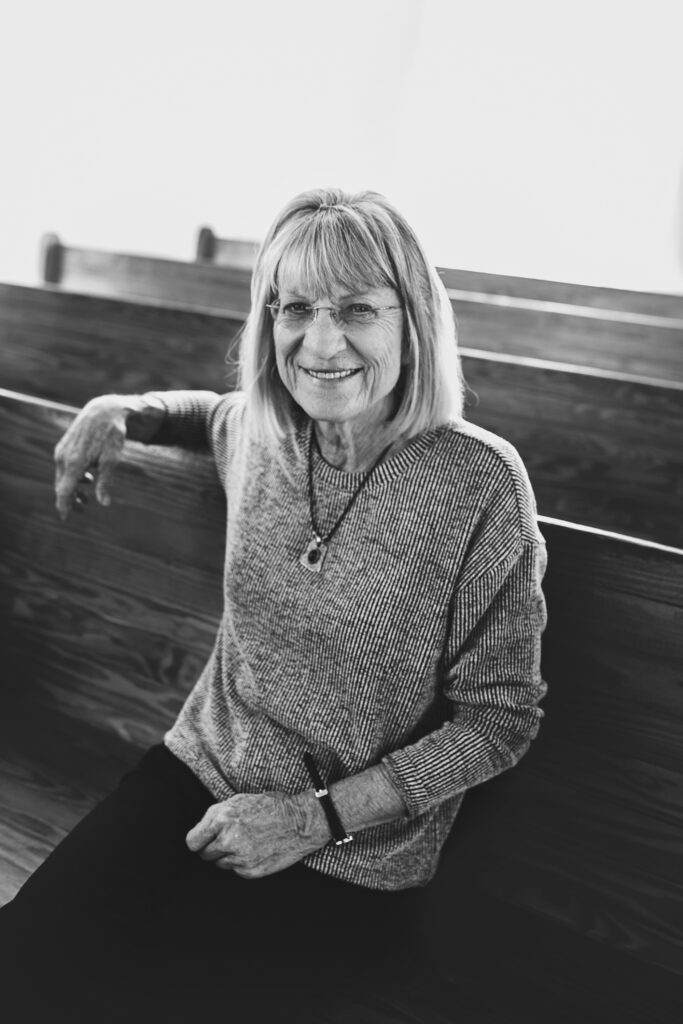 TCP: What was one of your favorite memories?
Trisha: All I can think of is how wonderful it was to grow up in a small town and being loved and being safe and just learning how to drive on these streets. I lived on McLendon Street. My memories are like this – growing up, I wasn't sick or anything but mom always told me I had to take Surpepepsum [cannot definitely figure this word out – something taken as stomach digestive aid]. That stuff was nasty. She had to go get grandmother next store and she brought a switch and I would say, "I'll swallow it." And they gave me chewing gum after and it was nasty. It was kind of like back in the 1950s, anyone could make up an elixir. No one went to the doctors unless it was for babies and something major. The other time is daddy made us eat liver. And if we didn't eat it, we could not watch television.
---
About The People of Turner County Project:
This is an oral history project that works to both preserve, document, and celebrate the people of Turner County and the history through the stories of those who have experienced it.
This project collects oral histories of people who have lived or worked in Turner County, Georgia.
1