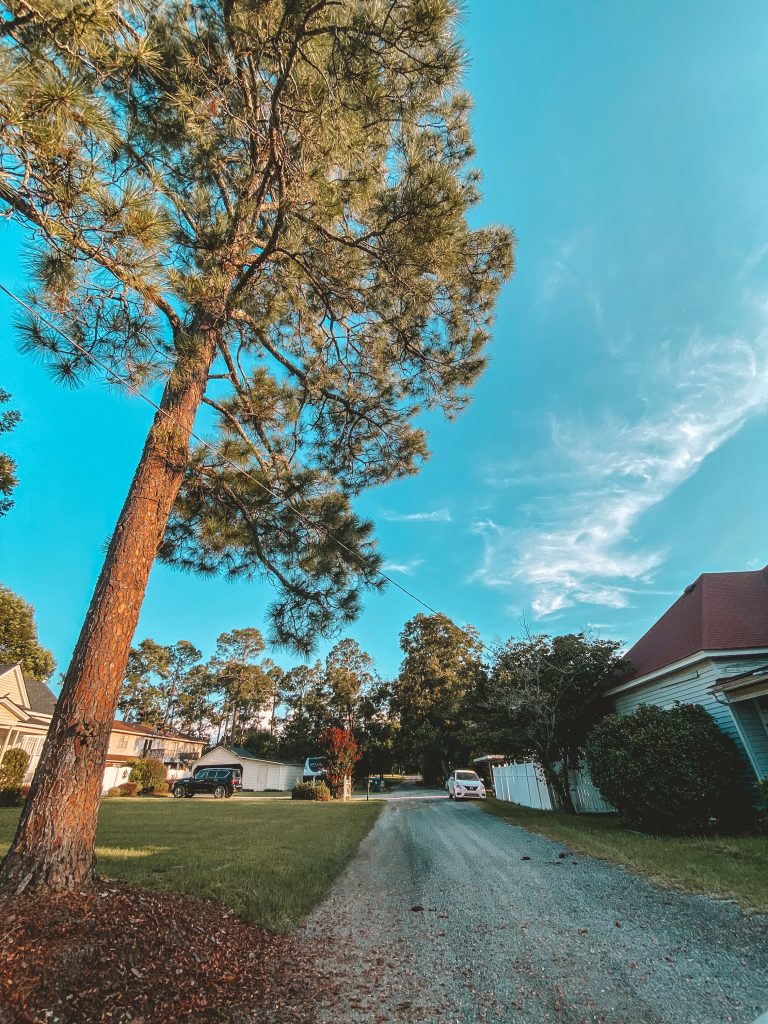 Location: Alda Street in Ashburn, Georgia
Date: August 12, 2021
Alda Street, although officially considered a street according to the city, is more of an unpaved alleyway that connects Hudson Avenue and James Ave. It was named after Alda Patton Alexander (July 8, 1896 – May 14, 1966), a daughter of John Robert Patton (September 13, 1859 – March 20, 1898) and Fannie McLendon Patton (September 23, 1869 – November 9, 1949). Alda's parents built the house located at 327 Hudson Avenue in 1896 and owned land that is directly next to Alda Street and one street over from Monnie Street, another street named after a Patton daughter.
…
---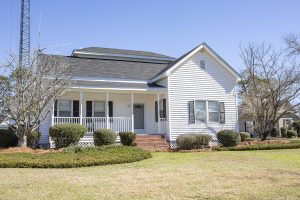 …
To read about the Patton home at 327 Hudson Avenue,
click here!
…
---
To see more of the Turner County Road Name Project, check out our other roads here!
Participate in the
Turner County Road Name Project!
Are you interested in submitting information on a road name in Turner County?
Fill out this form and share your info for a chance to be featured.
Information is the goal but we LOVE to also have a photo sent to our email!