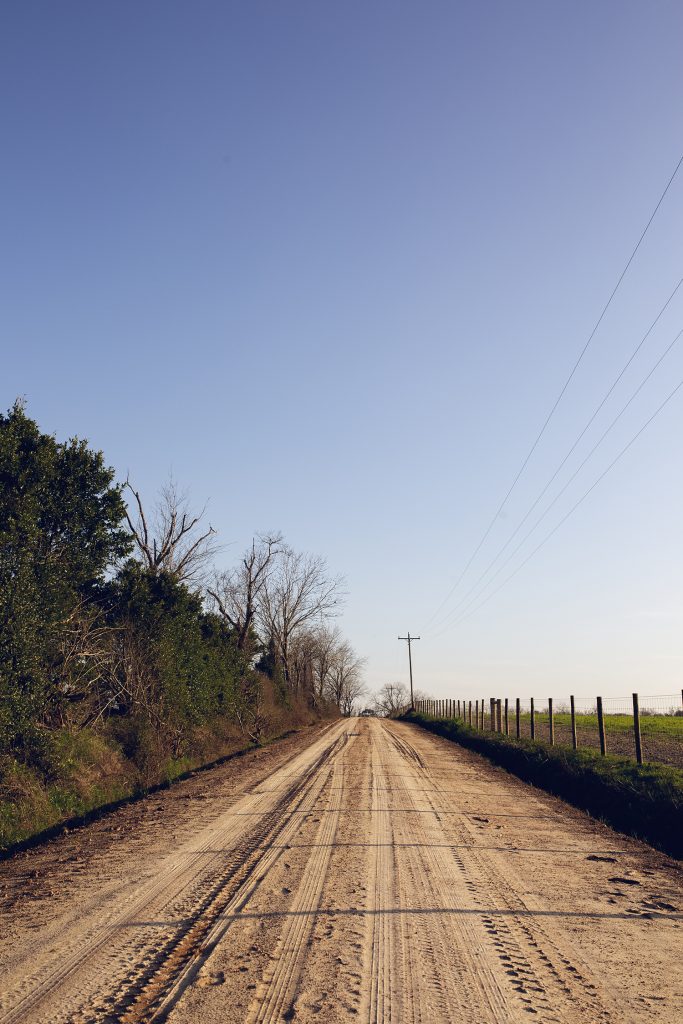 Location: Ray Road, Sycamore, Georgia
Date: February 17, 2021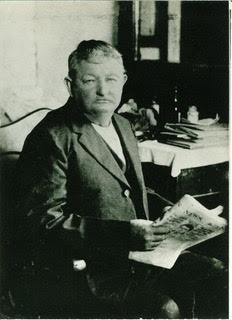 The road was named for members of the Ray family who owned property on both sides of the road for many years. Family members who owned the property over time included Henry Ray, Earl Claude Ray, Earl Lamar Ray, Lillian Moore Ray, James Claude Ray, and Lamar Rufus Ray.
Pictured: Henry Ray
---
To see more of the Turner County Road Name Project, check out our other roads here!
Participate in the
Turner County Road Name Project!
Are you interested in submitting information on a road name in Turner County?
Fill out this form and share your info for a chance to be featured.
Information is the goal but we LOVE to also have a photo sent to our email!