On a shockingly cold early October morning, the Cook family was gathered together in a small metal building in the heart of Coverdale, Georgia to start an annual ritual that their family jumpstarted in 2015: the forgotten pastime of creating cane syrup. What was once a staple and a rite of passage for most Southerners has really fallen to the wayside with the rise of mass-made products at superstores. But for patriarch Sheldon Cook and his family, they love doing this every year together (usually multiples batches sometimes) and sharing their labors with the community of Turner County.
The Turner County Project got to visit Pa's Syrup Shack and got to watch Sheldon's son, Justin Cook make a fresh batch of thick, golden cane syrup. But making cane syrup is a full family affair. Joining was Sheldon's son-in-law Michael Perry and 3 grandsons: Jake Perry, Ben Perry, and Wyatt Cook. Granddaughter Georgia Cook helped her grandma Desiree Cook in the kitchen make fresh biscuits for sampling the syrup. A full family labor of love was just beginning.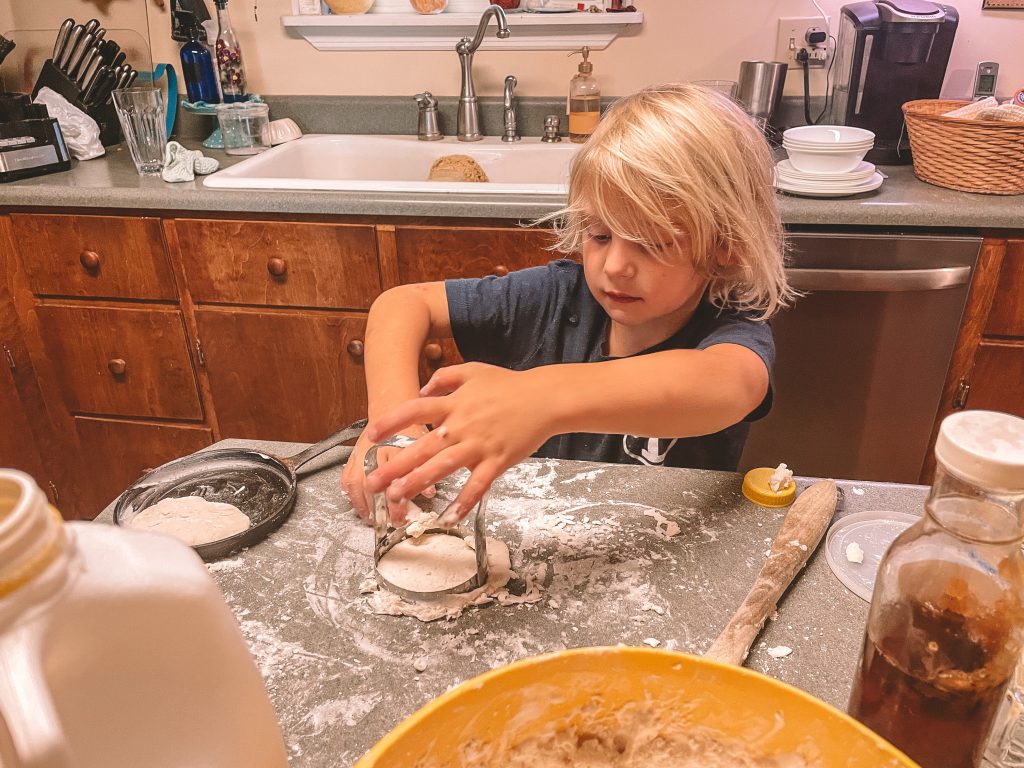 ---
Grinding Sugar Cane
---
Straining Cane Juice
---
Cane Syrup Boil
---
Fresh hot cane syrup on a buttermilk biscuit!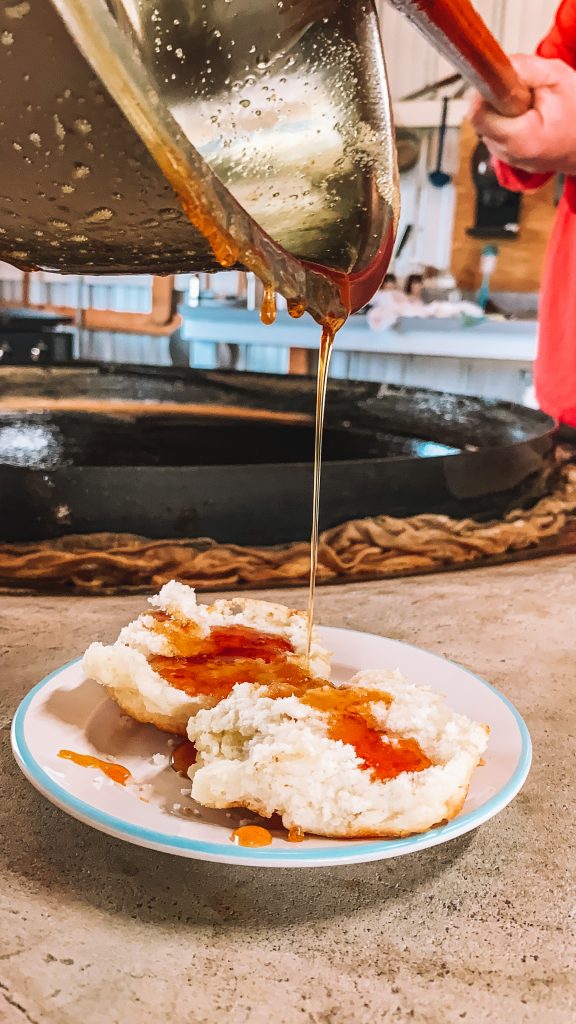 The Cook family is keeping alive an old tradition right here in Turner County.
Thank you for allowing the Turner County Project to come and document.
---
Local Press
The Wiregrass Farmer
November 30, 2016