Recently, the TCP received some photos of the return of the body of Roy Sumner Jr provided by Perry Funeral Chapel. After some further research into Roy, it was discovered that he died while serving in the military overseas in Egypt during World War II.
"Roy Marion, Junior, (service no. 34088691) was apparently born in Tift County, but his family later moved to Turner County. He enlisted 16 October 1941 at Ft. McPherson in Atlanta. On 20 Feb 1943, The 'Tifton Gazette' ran a notice that he had been killed in action and awarded the Purple Heart. Sgt. Sumner of the U S. Army was the son of Mr. and Mrs. Roy Sumner, formerly of Tifton and was well known here, according to the paper."

Information from "Some Gave All, Personal Stories of Sacrifice" Written by Carolyn E. Abell, c. 2011 by Tift County (sic, GA) Genealogical Society and published by Family Heritage Publishers, Murray, Utah , page 120.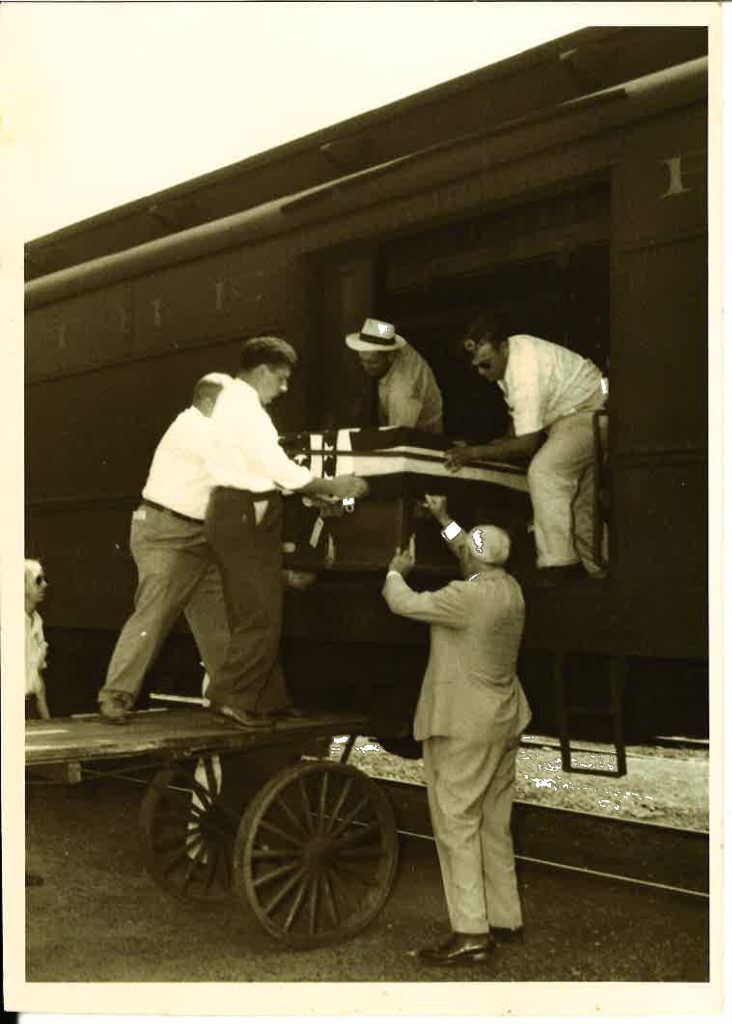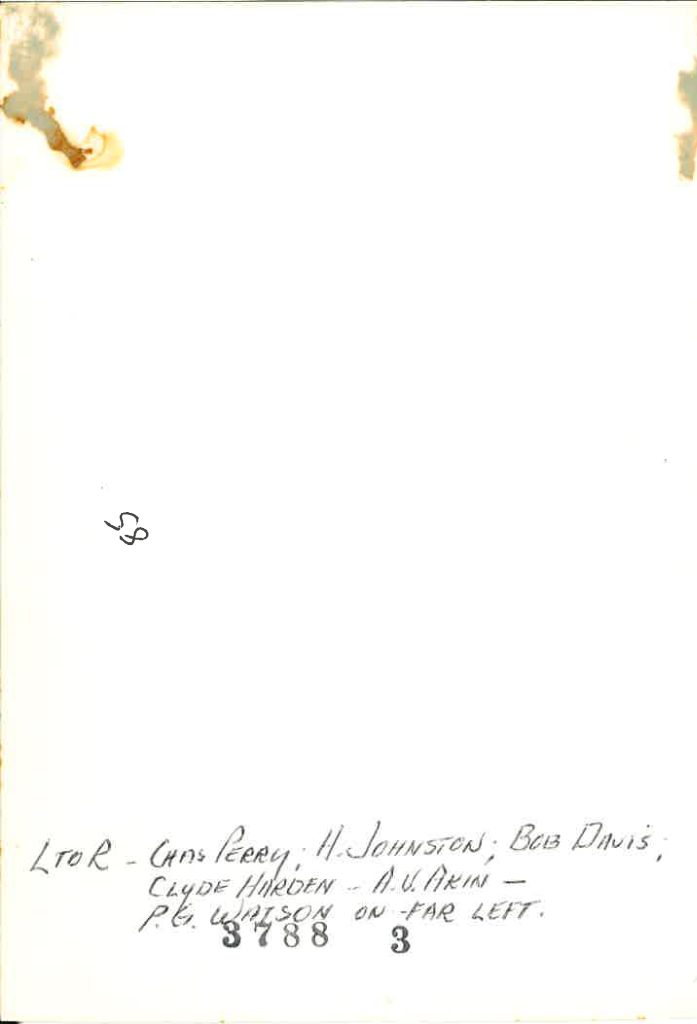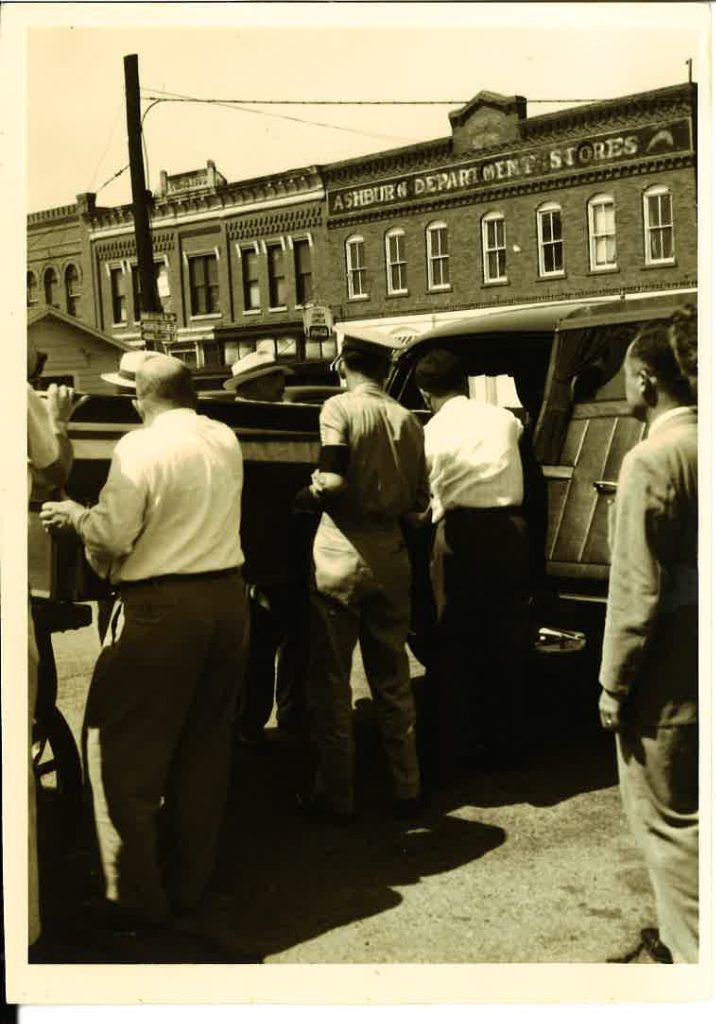 ---
The Wiregrass Farmer articles about the loss of Roy Sumner Jr.
October 15, 1942
"Roy Sumner Killed in Over Sea Duties"
October 22, 1942
"Memorial Services Sunday Honor Roy Sumner Jr."

October 29, 1942
"Roy Sumner Killed from Crash in Mountain"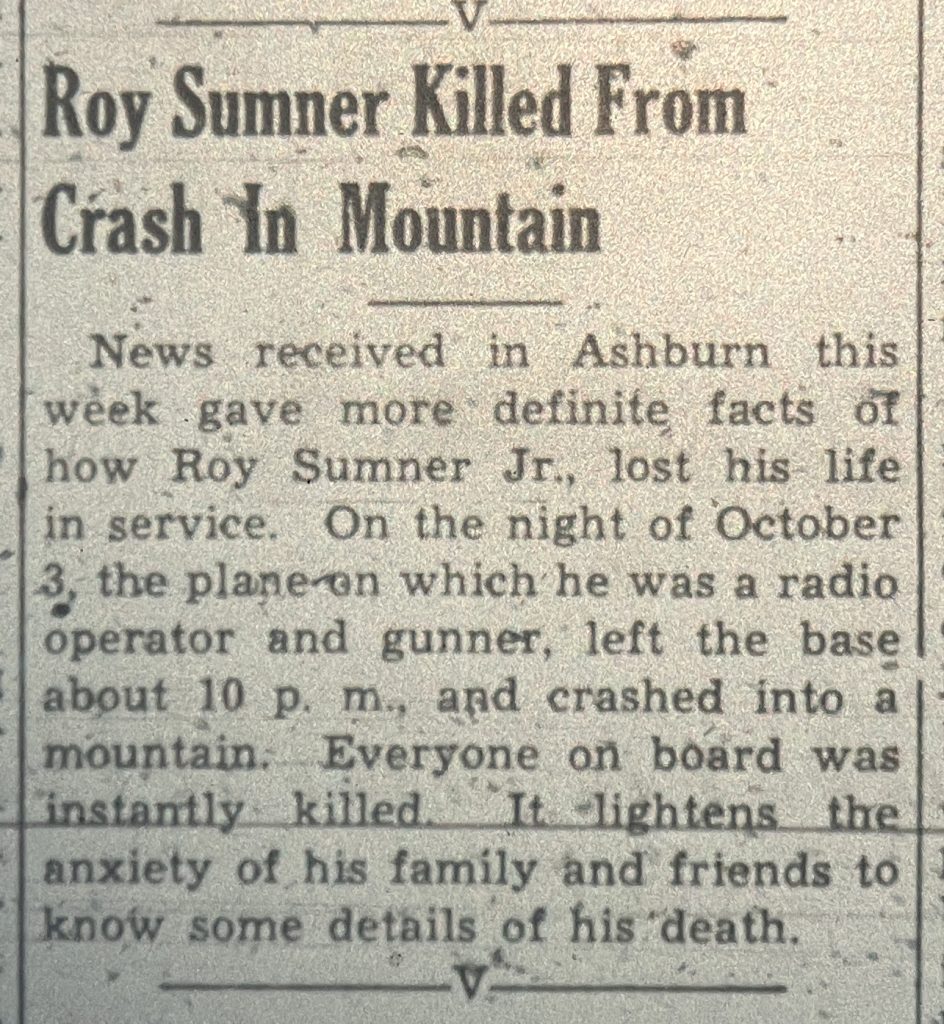 "In Memoriam… These Men Gave Their Lives For Our Freedom"
October 21, 1943